Stars come out for fashion show to benefit Kyle Busch Foundation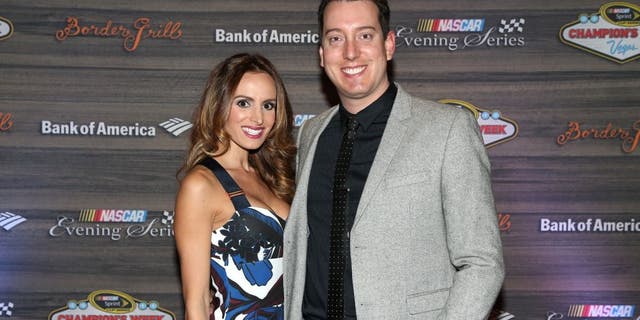 FOX Sports television personality Danielle Trotta was at center stage for a great cause Saturday night at the NASCAR Hall of Fame.
Trotta was master of ceremonies for a fashion show which Samantha Busch, wife of defending NASCAR Sprint Cup Series champion Kyle Busch, helped spearhead to raise money for the Kyle Busch Foundation and its Bundle of Joy program.
The Kyle & Samantha Busch Bundle of Joy Fund is a monetary award for in-need families struggling with infertility. The funds raised are used to assist qualified couples with the costs associated with infertility treatment through the REACH Clinic of Charlotte.
Daryl Motte of FOXSports.com also was on hand at the gala event on Saturday night. Here is what many of those who took part in the special night said about it on social media: