Star-studded power shift cause new challenges for Pacers in NBA's Central Division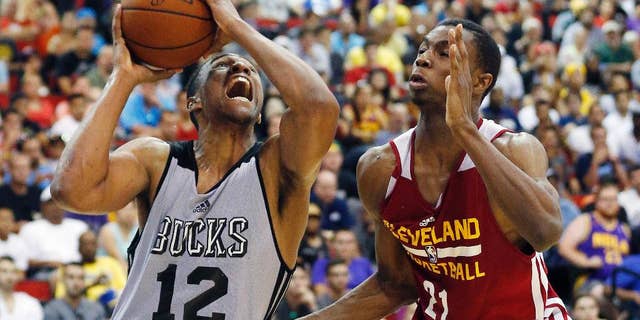 INDIANAPOLIS – Indiana has a new theme this season. Win the Central Division title and they'll probably have the inside track to the NBA Finals.
It won't be as easy for the two-time defending division champs the third time around.
The additions of LeBron James, Pau Gasol, Jabari Parker and Andrew Wiggins have turned the often overlooked Central Division into the central focus in the East. If Derrick Rose is healthy after missing most of the last two seasons with knee injuries, the Central could have the conference's three best teams.
Pacers players Paul George and Chris Copeland say they're ready up to the challenge.
But they also know that Indiana must keep improving to keep up with their rivals.