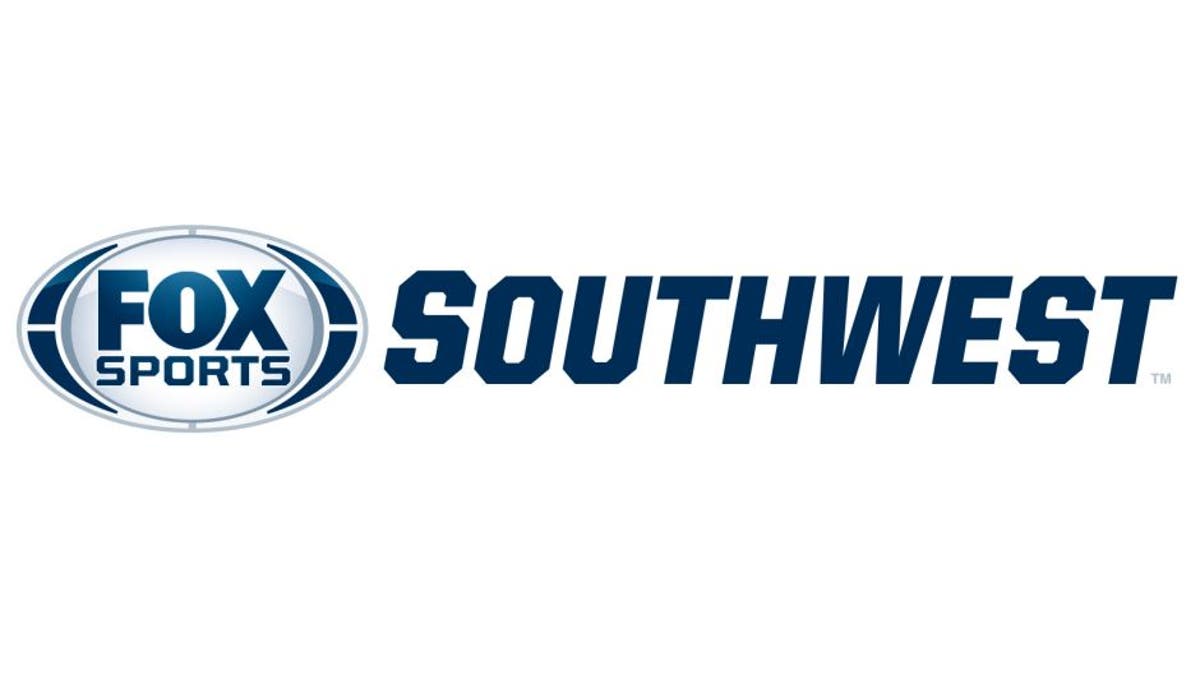 SAN ANTONIO (AP) -- The San Antonio Spurs have signed guard Jimmer Fredette.
Terms of the deal weren't disclosed Wednesday.
The former BYU player spent last season with the New Orleans Pelicans, averaging 3.6 points, 1.4 assists and 10.2 minutes. He has career averages of 6.1 points and 1.4 assists in 229 games in four seasons with Sacramento, Chicago and New Orleans.
As a senior at BYU in 2010-11, he was the NCAA Division I scoring leader with a 28.9 average.