Sprint Cup teams prepare to head back to work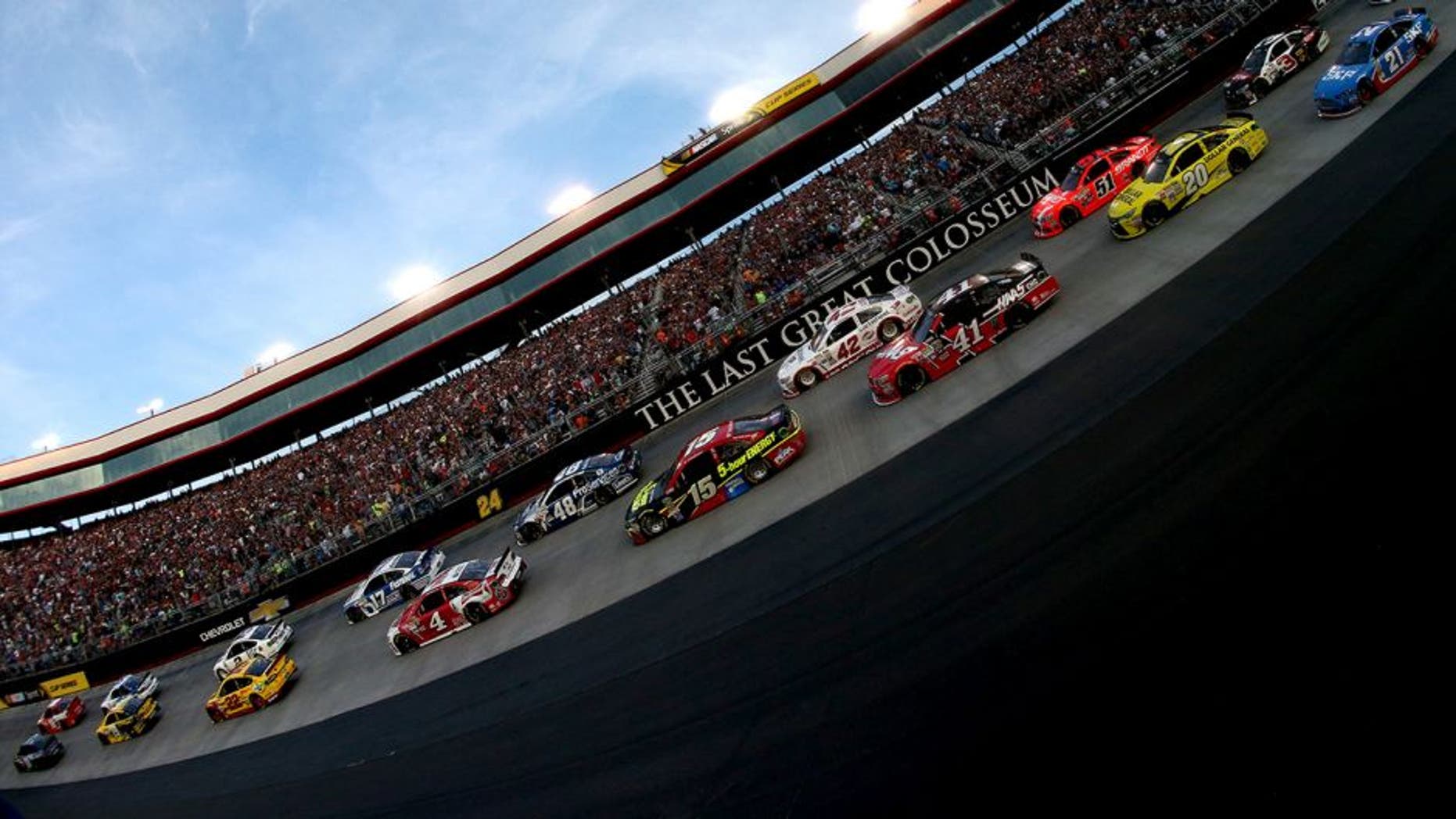 It's official: The NASCAR Sprint Cup Series teams will be back on track Friday at Bristol Motor Speedway.
No more off weekends for the Cup drivers and crews until Thanksgiving.
No more time to rest, no more time to catch your breath.
It will be a brutal push to finish the season and crown the 2016 series champion.
Saturday night's Bass Pro Shops NRA Night Race at Bristol ought to be both a microcosm of the last three seasons and a preview of the upcoming Chase for the NASCAR Sprint Cup Series.
The numbers tell the story: There have been 94 Cup races run since NASCAR adopted its current Chase format at the start of the 2014 season. Of those 94 races, Joe Gibbs Racing has won 26 of them, while Team Penske captured 23 of them.
For those of you who were told there would be no math, those two teams collectively have won 52 percent of the Cup races run since the start of 2014.
Hendrick Motorsports has won 17 races during that period, though the team has won just twice this year, the last time five months ago when Jimmie Johnson won at Auto Club Speedway.
So if JGR and Penske are dominant -- and they are -- how do they stack up at Bristol?
Rock solid, both of them.
In the last 15 Cup races at Bristol, JGR has won eight times, Team Penske has won four and Hendrick has taken two.
During that time, Carl Edwards won twice, once in 2014, when still drove Fords for Jack Roush, and again this spring in a JGR Toyota.
Of course, statistics are only predictive, not definitive.
No one predicted Chris Buescher would win at Pocono, so maybe this time around Bristol produces another surprise first-time winner, perhaps Kyle Larson, Ricky Stenhouse Jr. or Chase Elliott.
While the action is usually unpredictable at Bristol, this much is certain: With the Chase just four races away, you're going to see a lot of gambling by teams desperate to get a win and lock themselves into NASCAR's playoff round.
And that should make for a night of hot action under the lights at Bristol.