Sprint Cup drivers address possibility of midseason rules changes in NASCAR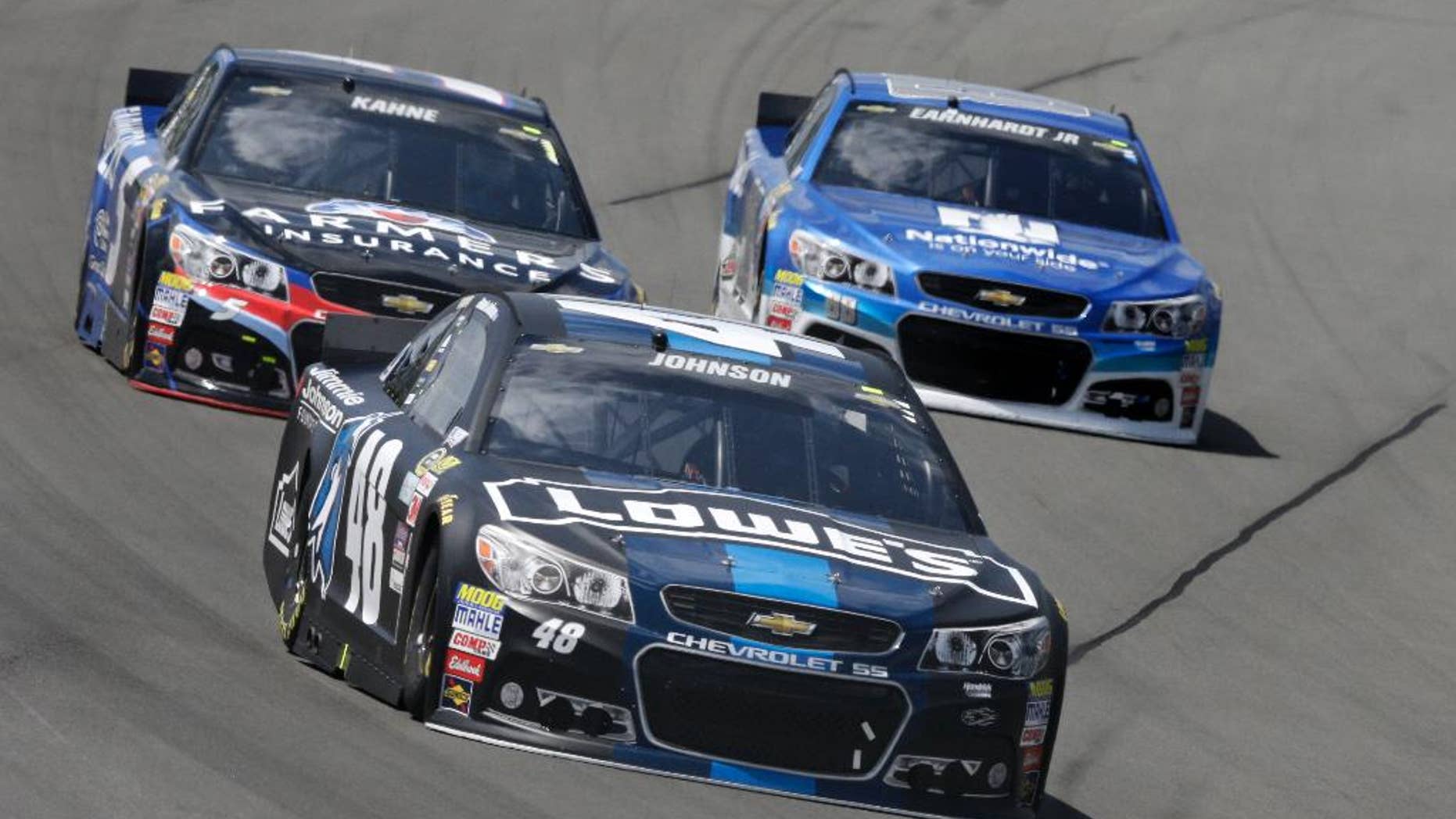 BROOKLYN, Mich. – Sprint Cup drivers spent time Friday addressing the possibility of midseason rules changes aimed at creating better racing.
The changes could occur as early as next month's race at Kentucky. NASCAR met with key industry leaders at its North Carolina research and development center this week to discuss that possibility, according to a person who attended the meeting who spoke on condition of anonymity because NASCAR requested the details not be made public.
It's not clear if the changes would be limited to Kentucky, a 1.5-mile speedway that can be very dependent on aerodynamics.
Driver Carl Edwards says as long as the rules are the same for everyone, he's fine with changes to anything at any time.
___
AP Auto Racing Writer Jenna Fryer contributed to this report.