Spreading the wealth: Roethlisberger not lacking options in versatile passing game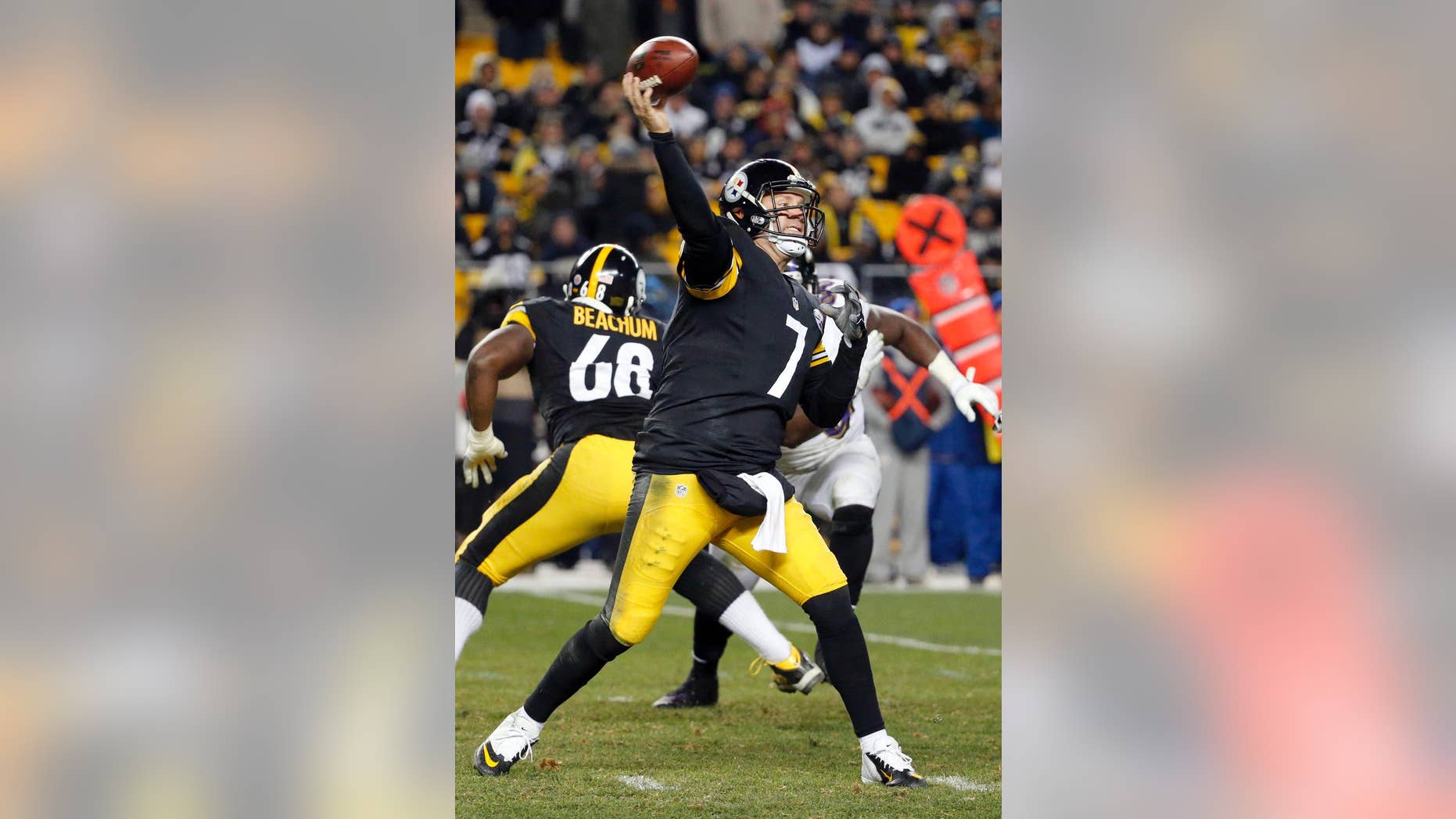 PITTSBURGH – Pittsburgh Steelers quarterback Ben Roethlisberger has turned his team's offense into a high-powered democracy.
The Steelers are one of only two teams in the NFL that have five players with at least two touchdown receptions and one of three that have four players who have more than 30 catches.
Tight end David Palmer says the credit goes to Roethlisberger, who has delivered on his promise to throw the ball to the open receiver regardless of who it is.
The Steelers have won three straight and Roethlisberger has thrown for an NFL-record 12 scores in his past two games. He's done it while cutting down on mistakes. Roethlisberger has thrown just three interceptions all season.
The quarterback says it's fun to have so many options. Pittsburgh plays at the New York Jets on Sunday.
___
Online:
AP NFL website: www.pro32.ap.org and www.twitter.com/AP_NFL