Speed struggled to adjust to Cup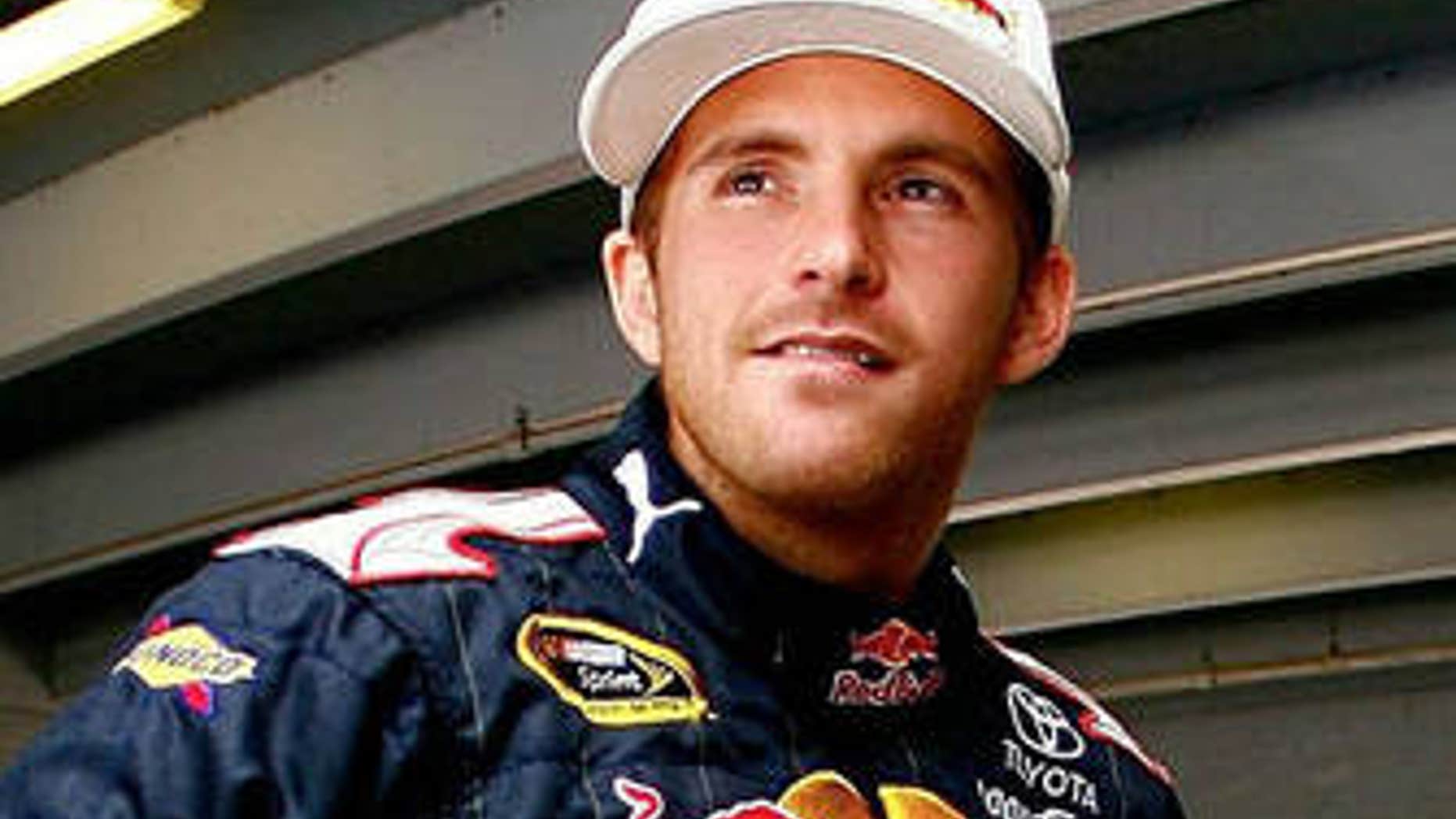 Scott Speed has been terminated by Red Bull Racing, according to a tweet on his verified account.
The NASCAR Sprint Cup driver was expected to part ways with the organization during this offseason.
Red Bull signed Kasey Kahne for the 2011 season and Brian Vickers, who missed most of the 2010 season dealing with medical issues, is expected to return next year. As the team had confirmed plans to have only two teams in 2011, Speed appeared to be the odd man out.
"On 11/24. As it happend Red Bull sent me a Termination Letter, not huge surprise," Speed posted on his Twitter account earlier Wednesday.
Speed, 27, competed for two full seasons with the organization. He posted a top finish of fifth, at Talladega Superspeedway in 2009. In 76 Cup starts, he had three top-10 finishes.