Spain: Steeplechaser suspected of doping shouldn't run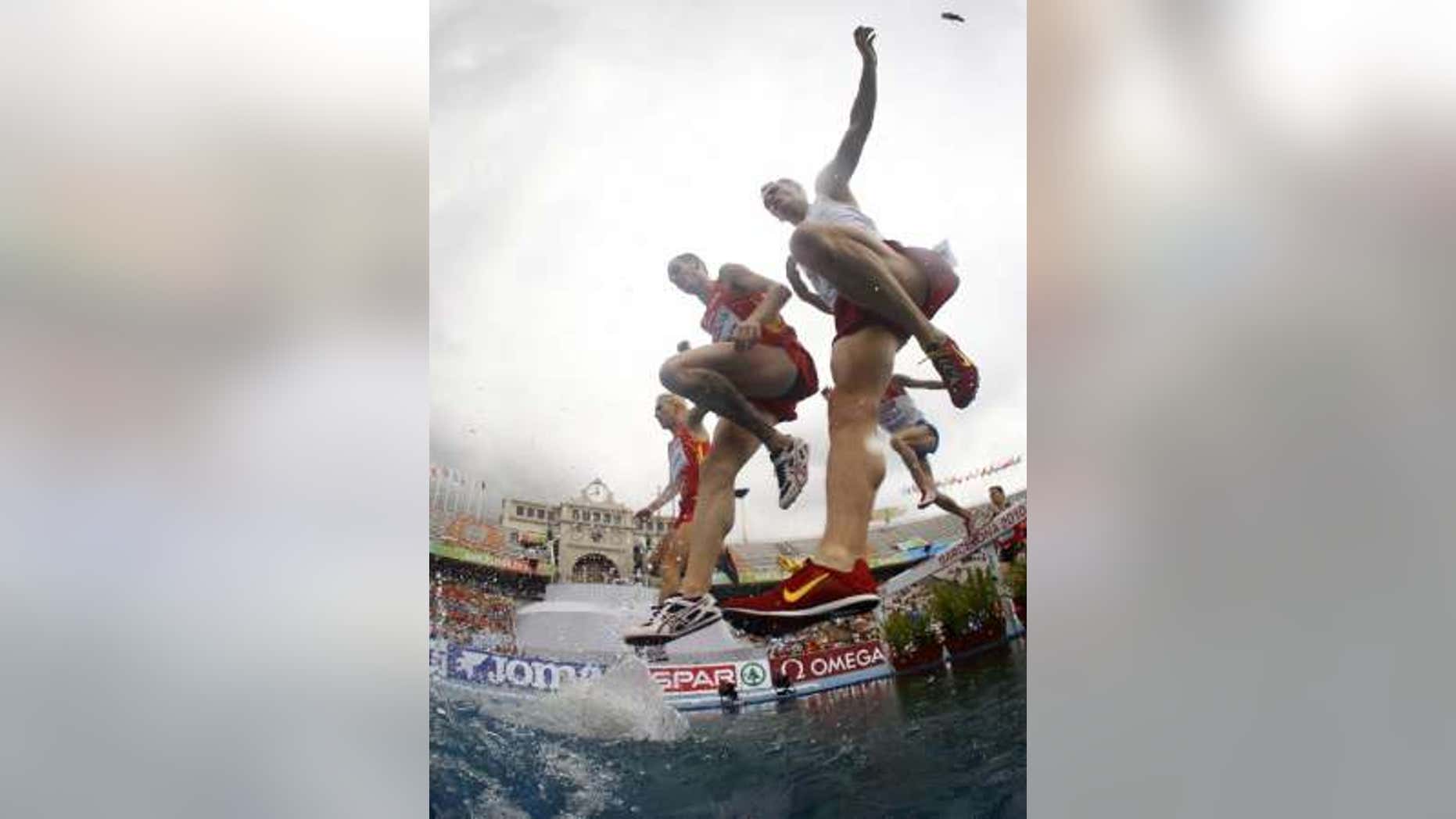 The head of Spain's national Olympic committee says he doesn't think steeplechaser Angel Mullera should compete at the London Games despite winning his case to be reinstated to the team after facing doping allegations.
The Court of Arbitration for Sport said Wednesday a decision by the Spanish athletics federation and Olympic committee to exclude Mullera "did not constitute 'technical reasons"' after an email exchange between the athlete and a trainer indicated he may have been doping or was planning to.
Alejandro Blanco says "we're talking about emails that seem to be recognized as his. Being drug-free is not just about testing negative but about not even playing with doping."
Blanco says Spain's reputation was also "at stake."