South Carolina's new S&C program is rooted in three elements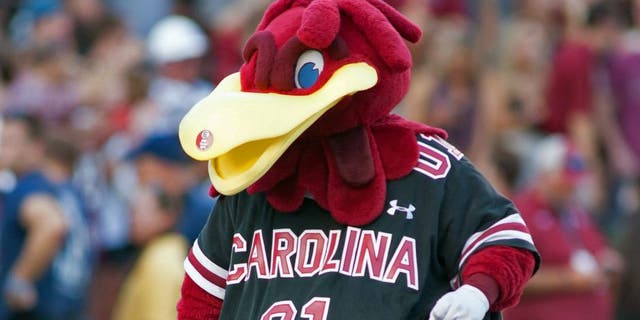 One of Will Muschamp's main goals was to revamp South Carolina's preexisting strength and conditioning program.
At times in 2015, the team looked undersized, slow, and uninspired. As a means to remedy the situation, Muschamp went out and hired Alabama assistant S&C coach Jeff Dillman.
Dillman -- a South Carolina native -- worked with Muschamp at Florida. Prior to that, he had experience at LSU, Appalachian State, and IMG Academy.
Camaraderie within the team is a key -- as is playing with passion and energy. These are all staples Dillman is attempting to instill within the team.
"We always talk about effort, toughness, and discipline. If we have those three elements, and we're good at them, then we're going to be a very good football team," said Dillman.
Dillman also spoke about the need to coach with energy. He believes the athletes will feed off of that reinforcement -- which in turn leads to playing with motivation. Dillman is also a believer in building and establishing the trust of his players.
"The key is to win today. What are we are doing to win the ball game today?" said Dillman. "I'm not talking about stepping on the field on Saturday and winning. The mindset of our staff, the coaches and of the players is that you don't want to let a single day go by that you lose. You want to win the day, every day."