South Carolina starting QB Mitch leaves game with an injury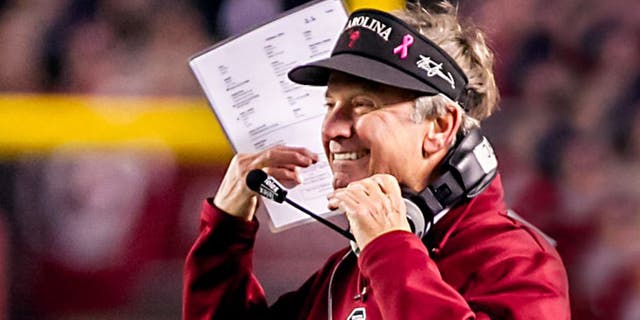 NEWYou can now listen to Fox News articles!
South Carolina is holding on to a four-point lead late in the fourth quarter against North Carolina but may have to do so without their starting quarterback, as Connor Mitch has left the game due to an apparent hip injury.
With Mitch out, South Carolina has turned to former walk-on Perry Orth to take over the quarterbacking duties. At this point, there has been no word on the severity of Mitch's injury from team officials.