Sources: Cubs strike again, agree to deal with free-agent OF Jason Heyward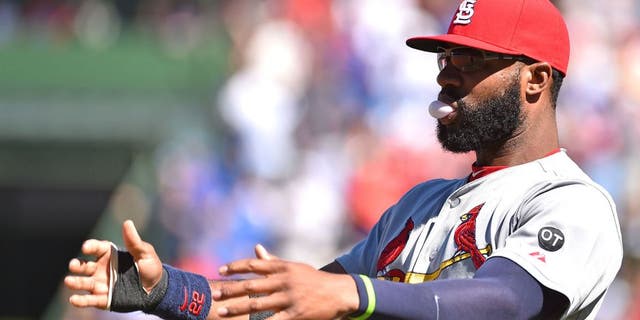 The Chicago Cubs agreed to a deal with free-agent outfielder Jason Heyward on Friday, according to sources.
Heyward, 26, hit .293/.359/.439 with 33 doubles, four triples, 13 homers, 23 stolen bases and 60 RBI in 2015 with the St. Louis Cardinals.
He played his first five major-league seasons with the Atlanta Braves before being dealt to the Cardinals for right-hander Shelby Miller before the 2015 season. Heyward is a career .268/.353/.431 hitter with 97 homers, 86 stolen bases and 352 RBI.
The Cubs, Cardinals and Washington Nationals reportedly were the finalists to sign Heyward.
Earlier this week, the Cubs signed free-agent infielder/outfielder Ben Zobrist, who won a World Series title with the Kansas City Royals in 2015.
And the Cubs might not be done: