Sources: Bucs prospect Polanco to get call to join MLB club Friday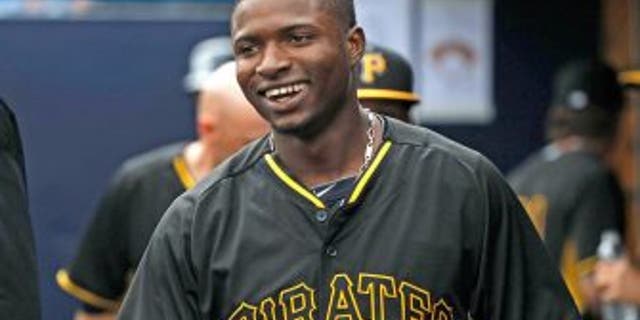 The rookies keep on coming.
Pittsburgh Pirates prospect Gregory Polanco is the latest young-star-in-waiting headed to the big leagues.
Through Tuesday, the left-handed slugger is hitting .351 (79 for 225) with six homers and 47 RBI in 57 games for Triple-A Indianapolis. He's also swiped 14 of 19 stolen-base attempts.