Source: Seahawks make Wagner highest-paid MLB with $43M extension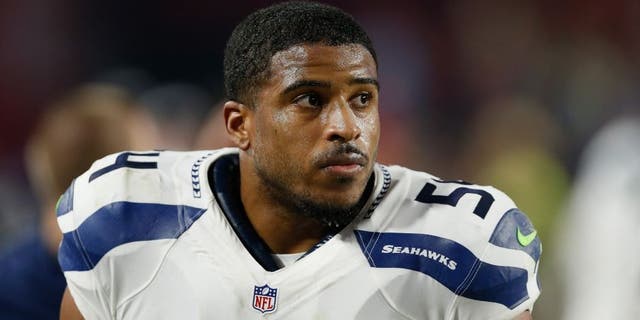 When Bobby Wagner said he wanted to get paid, the Seahawks listened.
A day after Wagner called for a contract extension "now," Seattle made him the highest-paid middle linebacker in the NFL, agreeing to a four-year, $43 million deal with $22 million guaranteed, a source told FOX Sports' Mike Garafolo.
It's been a free-spending weekend for the Seahawks. On Friday they announced a four-year, $87.6 million extension for QB Russell Wilson.
And they may not be done. Safety Kam Chancellor is holding out, unhappy with his compensation for the contract he signed prior to the 2013 season. Defensive lineman Michael Bennett also wants a new deal, but he reported to camp Friday.
Bennett and Wagner said they considered holding out but decided to show and avoid paying a fine of up to $30,000 per day. Wagner's rookie contract would've expired after this season, while Bennett feels he should be paid beyond the $28 million, four-year contract he signed in March 2014.
Wagner and Chancellor each had 104 tackles last season, both earning Pro Bowl and All-Pro honors while helping the Seahawks reach the Super Bowl. Bennett had 38 tackles and seven sacks.