Source: Ex-USC DE Kenechi Udeze likely to be Trojans' D-line coach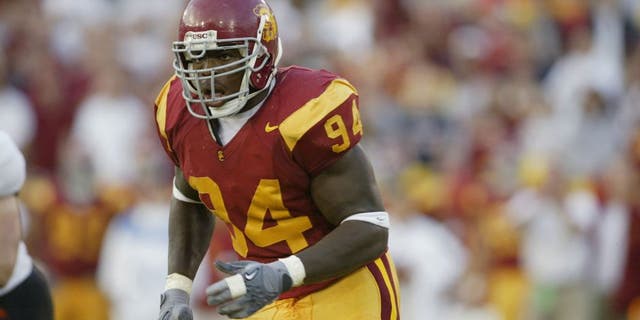 Former USC star DE Kenechi Udeze is expected to become new the Trojans' new D-line coach, a source told FOX Sports on Wednesday.
The 32-year-old Udeze is an L.A. native and former first-round pick. He began his coaching career as an assistant strength coach at Washington. He spent the 2012 season as an assistant DL coach on Pete Carroll's Seattle Seahawks staff.
Udeze returned to USC in 2015 as an assistant strength coach.
The news of his hire was first reported by USCfootball.com.