Source: Daniel Murphy agrees to three-year deal with Nationals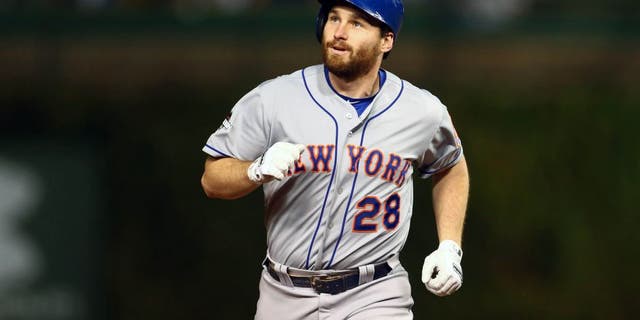 The Washington Nationals have one-upped one of their division rivals.
The Nationals have agreed with free-agent second baseman Daniel Murphy on a three-year deal, pending a physical, FOX Sports MLB Insider Ken Rosenthal reported Thursday.
Murphy, who spent his first seven years in the majors with the New York Mets, hit seven homers in the postseason and was named the MVP of the NLCS.