Source: Cowboys waive former first-team RB Joseph Randle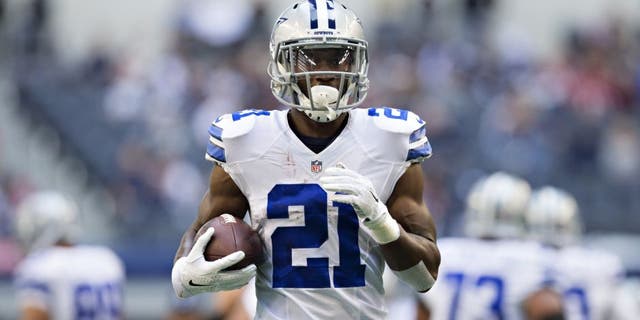 The Dallas Cowboys made another change to their backfield.
Running back Joseph Randle was waived, sources confirmed to FOX Sports 1 NFL insider Mike Garafolo.
Randle, who did not play in last Sunday's loss against the Seahawks because of a strained oblique, is facing discipline for violating the NFL's personal conduct policy.
Owner Jerry Jones expressed concern over Randle this week regarding mental health issues.
Randle opened the season as the team's starting running back and rushed for 315 yards, four touchdowns in six games this season.