Some of the Rio Olympic medals are falling apart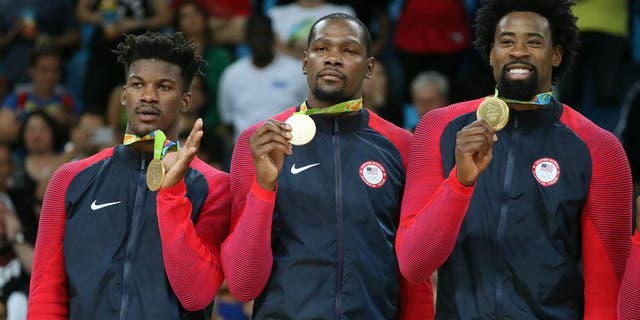 Many Olympic venues tend to deteriorate quickly following their brief stint hosting the Games. Now, following last summer's Rio Olympics,it appears some of the medals aren't holding up either.
According to recent reports, some of the medals awarded in Rio are suffering from defects, usually withtheir coverings -- made from recyclable materials -- either flaking apart. It's a bizarre and frustrating development for the accomplishedathletes who worked so hard for those medals, but there are plans to replace them as quickly as possible.
The Rio Games weren't as much of a disaster as many expected them to be, but it appears theheadaches its caused are extendingbeyond the closing ceremonies.