Snoop Dogg shares a message for the retiring Charles Woodson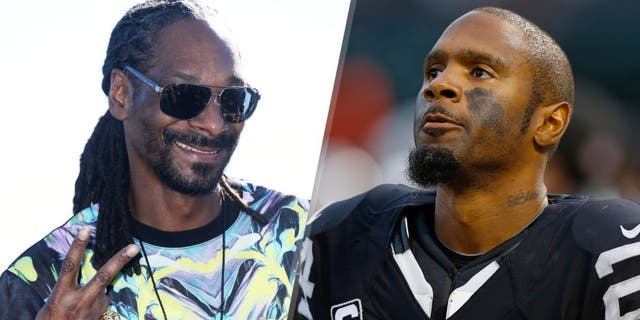 Charles Woodson played his final home game in Oakland Thursday night.
The 18-year veteran, who announced his retirement earlier in the week, was on the winning end of that final home game as the Raiders defeated the rival Chargers 23-20 in overtime.
A big fan, Snoop Dogg posted a message for the for-sure Hall of Famer on Twitter and Instagram.
The Raiders close their regular season at Kansas City on Sunday, Jan. 3.