Smelly situation: Maddon hasn't changed socks during win streak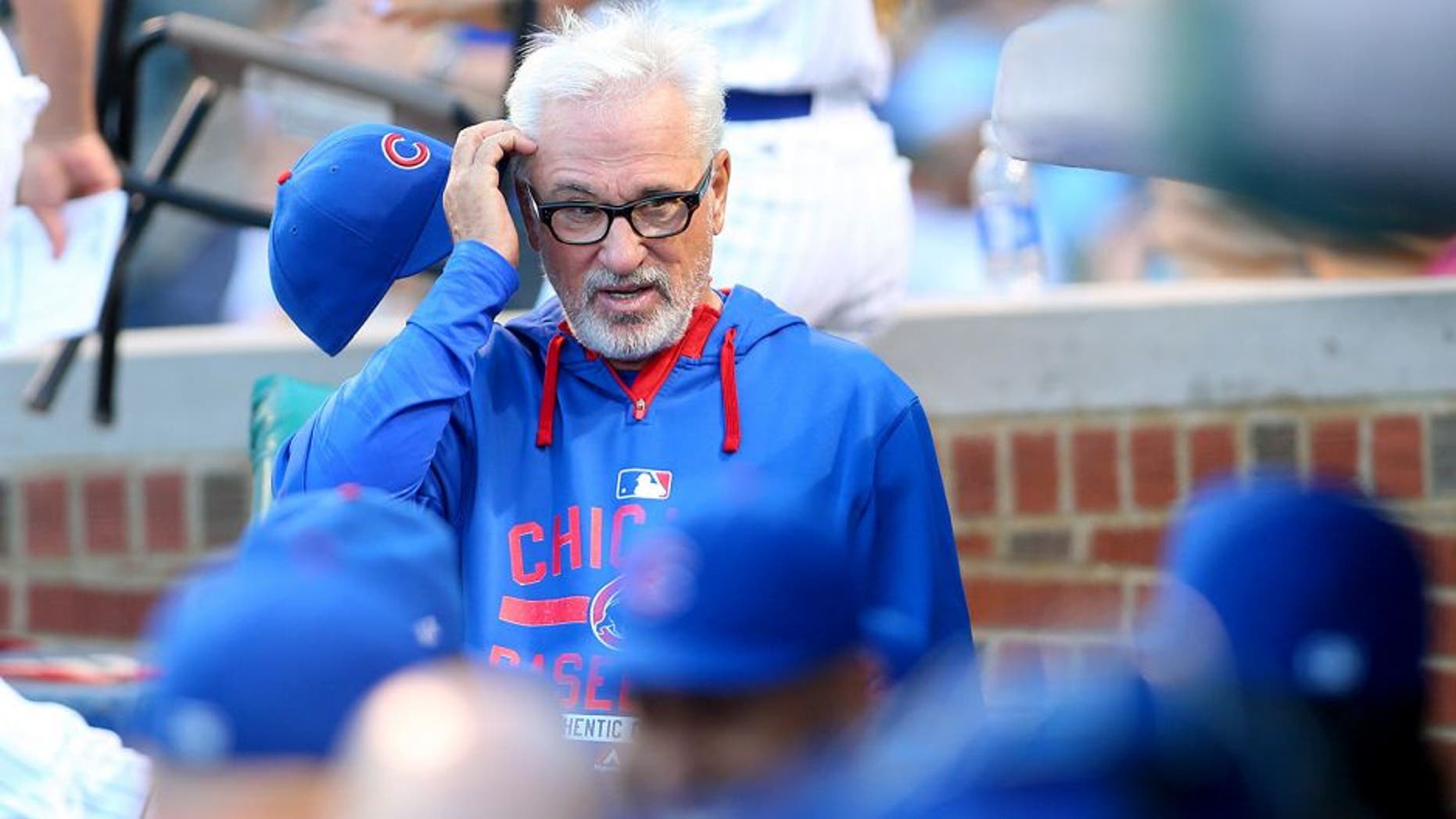 Chicago Cubs manager Joe Maddon recently acknowledged that he's growing a beard because every other coach of a Chicago team that's won a title has had some form of facial hair.
Now he's revealed another superstition he's upheld during the club's nine-game win streak.
"I'll concede to one thing," Maddon told reporters Sunday morning. "I've worn the same socks for many days to and from the ballpark. They're Camo Socks."
Entering Sunday's finale to a three-game series against the crosstown White Sox, the Cubs have won 15 of 16 games and are a season-best 19 games over .500.
The Cubs haven't won 10 in a row since taking 12 in a row in 2001.
(h/t ESPN)