Sir Ranieri? Leicester politicians want the Italian manager knighted if the Foxes win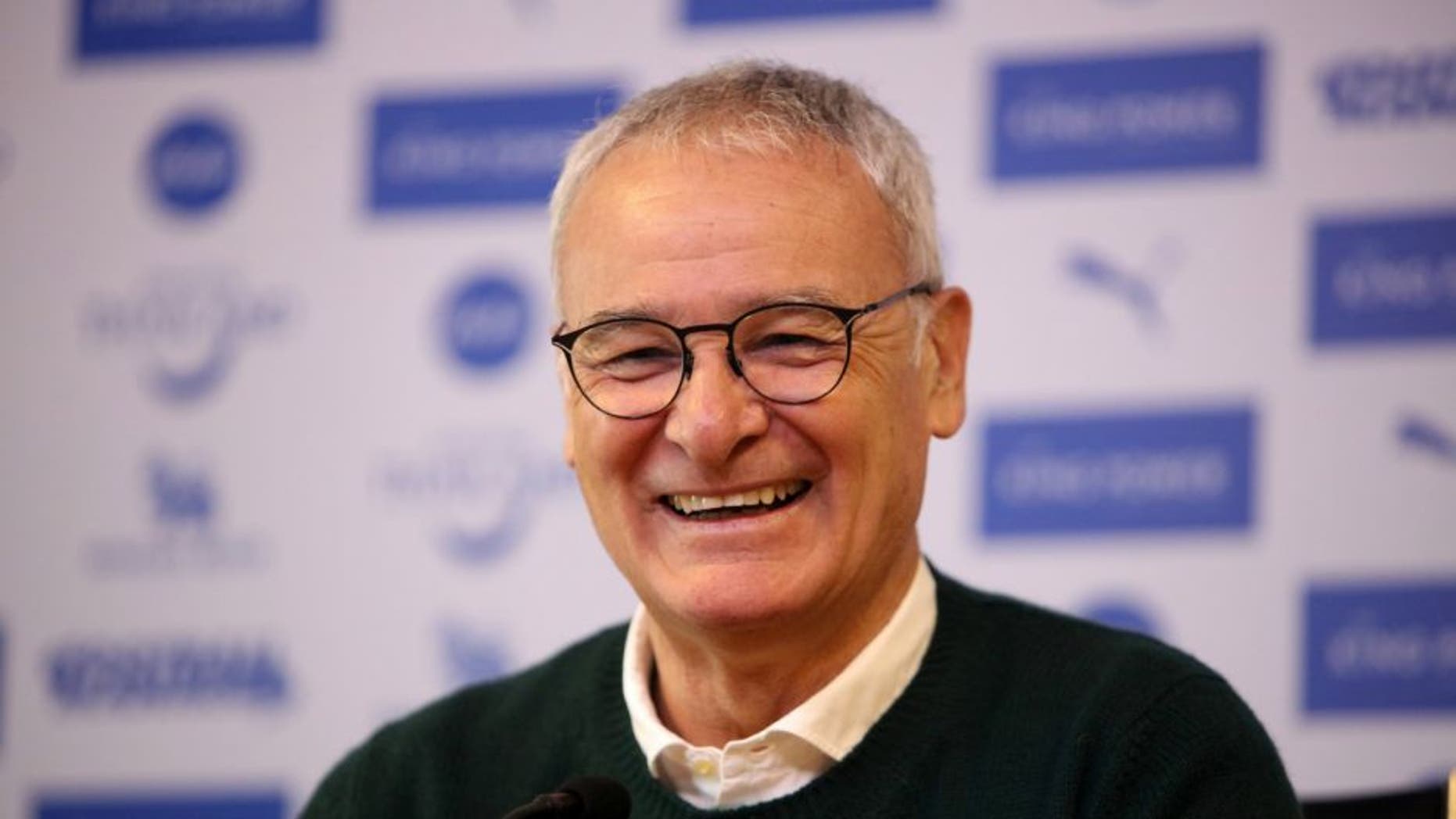 As if winning a Premier League title wasn't enough, Leicester politicians are backing a plan to get manager Claudio Ranieri recognition for this season's success.
That means a possible knighthood for the Italian.
Jonathan Ashworth, the Member of Parliament for the area home to the King Power Stadium, says that Ranieri deserves a lot of credit.
"What Claudio Ranieri has done, not only for Leicester City but for English football, is nothing short of phenomenal," he told The Sun.
"It has been a beautiful fairytale story and fans would surely agree he deserves the recognition an honorary knighthood would bring."
Ashworth is one of four local MPs who plan on petitioning Prime Minister David Cameron to bestow the honor.
Even Ranieri, who's been relatively calm and collected during his team's remarkable season, seemed flattered by the idea.
"Sir Claudio! Unbelievable! I really like this! Don't joke please," he laughed after Leicester's draw with West Ham.
Even if he does get the honor, you still won't be able to call him Sir Claudio Ranieri. The 'sir' is a title only allowed for British citizens.