Sideline song: Gostkowski of Patriots, Vinatieri of Colts get their kicks in playoffs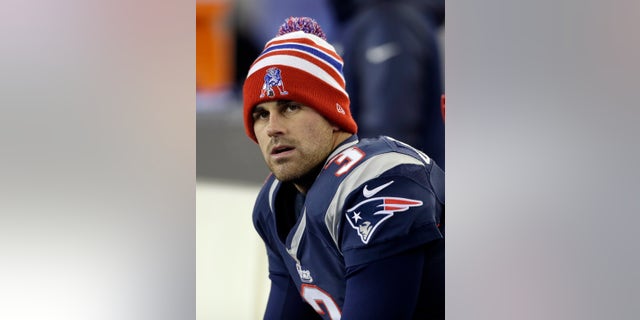 FOXBOROUGH, Mass. – Stephen Gostkowski sings on the sideline when he prepares to kick. Then he tries a field goal that could win a game for the New England Patriots.
He says that helps him visualize the ball going through the uprights.
His next chance comes Saturday night against the Indianapolis Colts in an AFC divisional-round playoff game. An afternoon rain is expected to intensify by the time the game starts, but Gostkowski says it's his job to deal with all kinds of weather.
He's in his eighth year with the Patriots. The kicker he replaced is Adam Vinatieri, now with Indianapolis after 10 seasons with New England. Vinatieri says he expects his usual negative reception from Patriots fans.
___
AP NFL website: www.pro32.ap.org