Shelton Gibson: The next installment at 'Wide Receiver U'?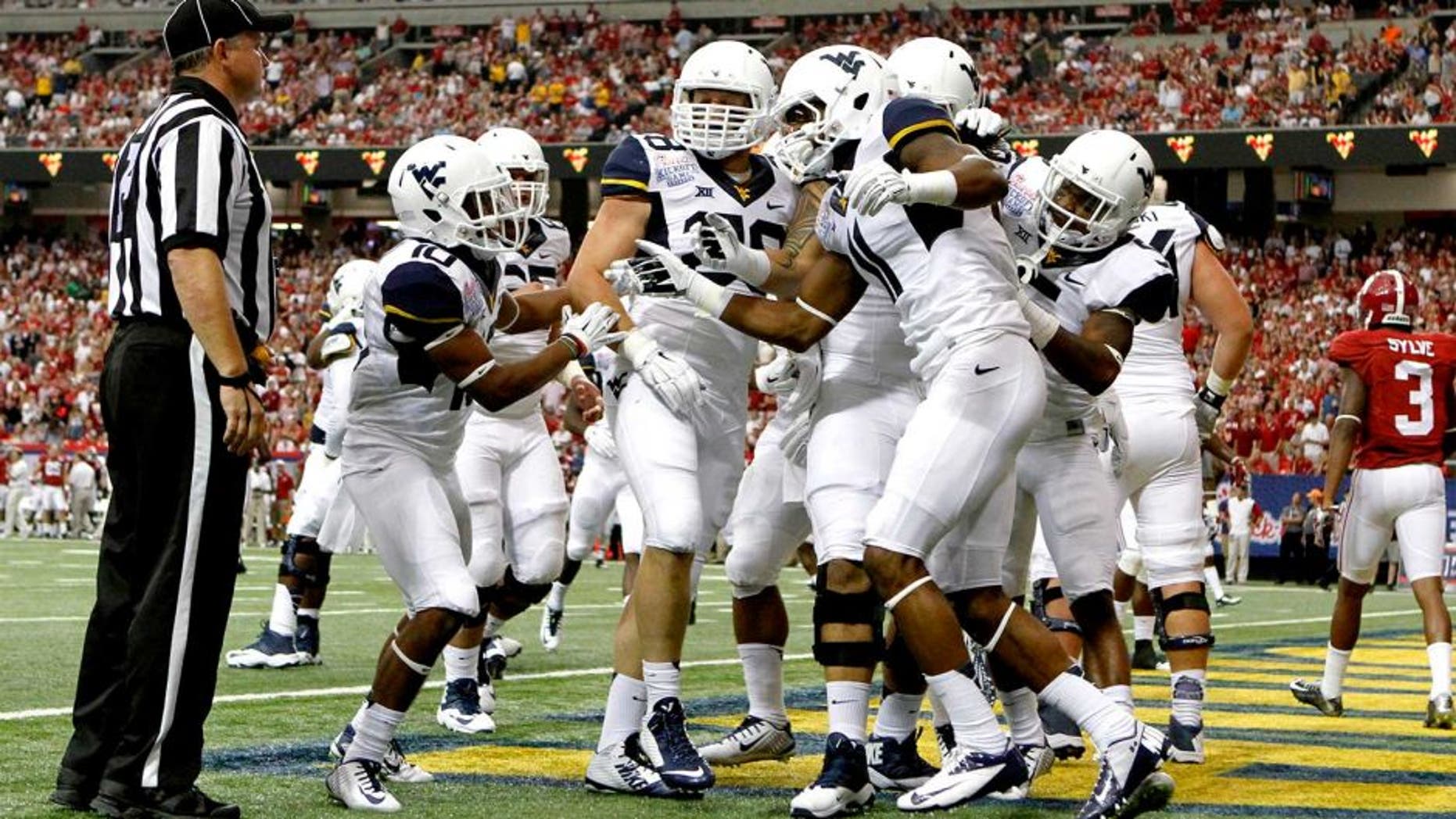 You've probably heard of 'Speedy Gonzales' the Looney Tunes creation depicting 'the fastest mouse in all of Mexico'.
You can go ahead and dub the Mountaineers former four-star recruit Shelton Gibson, 'Speedy Gibson, the fastest Mountaineer in all of West Virginia'. The 5'11 receiver and kick-return specialist out of Cleveland Heights, Ohio has a lengthy list of attributes including quick heels, tremendous footwork and comfortable mitts.
Kevin White is gone to the Chicago Bears, and West Virginia needs a new go-to guy. Could that be Shelton? Blue and Gold Sports has more.
(h/t Blue and Gold Sports)