Shaq mocks the D'Angelo Russell fiasco by bashing colleagues in 'secret' video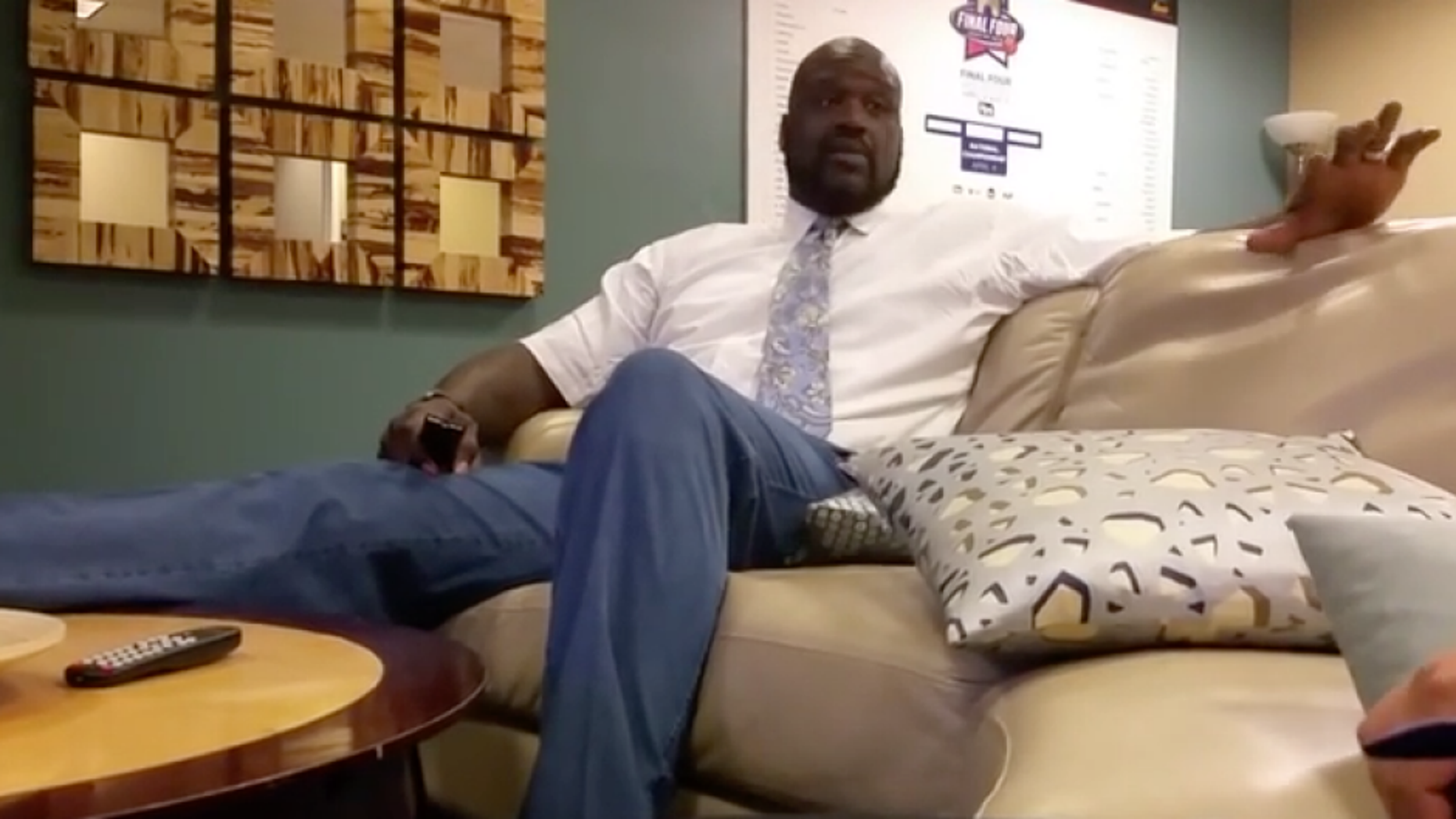 More than few times the center of major Los Angeles Lakers drama himself, TNT analyst Shaquille O'Neal took an opportunity on Thursday night to poke fun at the D'Angelo Russell-Nick Young secret videotaping controversy.

One of the main questions people have struggled with regarding Russell is what would motivate him to shoot the video. The person who recorded the footage in the parody was Casey Stern, who revealed his motivation: more Twitter followers. I think we can arrange that.