Sevilla President Jose Maria del Nido resigns with 7-year prison sentence looming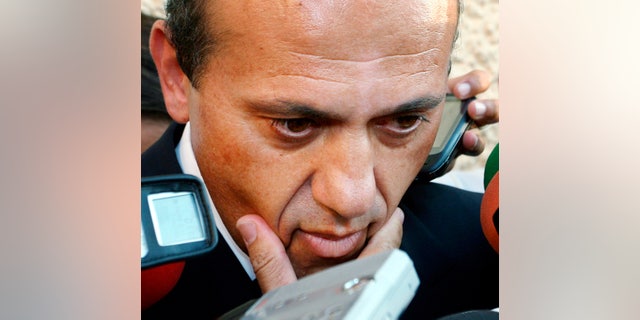 SEVILLE, Spain – Sevilla president Jose Maria del Nido has quit the Spanish league club after being sentenced to seven years in prison.
Del Nido presided over the most successful period in club history with a pair of UEFA Cups among the trophies won since his arrival in 2002 as president and a major shareholder.
The 56-year-old Del Nido offered apologies and defended his innocence to the club's supporters Monday, saying he would have resigned earlier if he knew Madrid's Supreme Court would uphold his prison sentence over embezzlement and corruption charges.
Del Nido says "the day I never expected to arrive has."
The club says vice president Jose Castro will replace Del Nido on an interim basis until a shareholders meeting Dec. 17.