Several Big 12 teams sporting new looks in 2015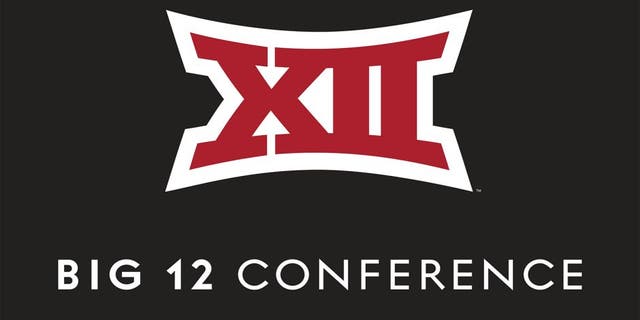 A number of Big 12 teams have new looks this season.
Here are a few of them.
At Iowa State, the jersey stripes are now extended and are featuring a new collar. Check it out.
At Kansas, the team has flipped its logo patches and changed its numbers from white to chrome. The Jayhawks also have new helmets. Here's a look at the new helmet:
Oklahoma State has added a white version of its helmet with Pistol Pete on the side. The chrome face mask is also new. Here it is:
TCU is going space-age with its new look. Think a futuristic reptile. See for yourself.
At Texas, it now says, "Texas Fight" on the inside of the collar. Former Oklahoma assistant Jay Norvell tweeted about it. What do you think?
Baylor has added a gray jersey to its many jserey combinations. Here it is.