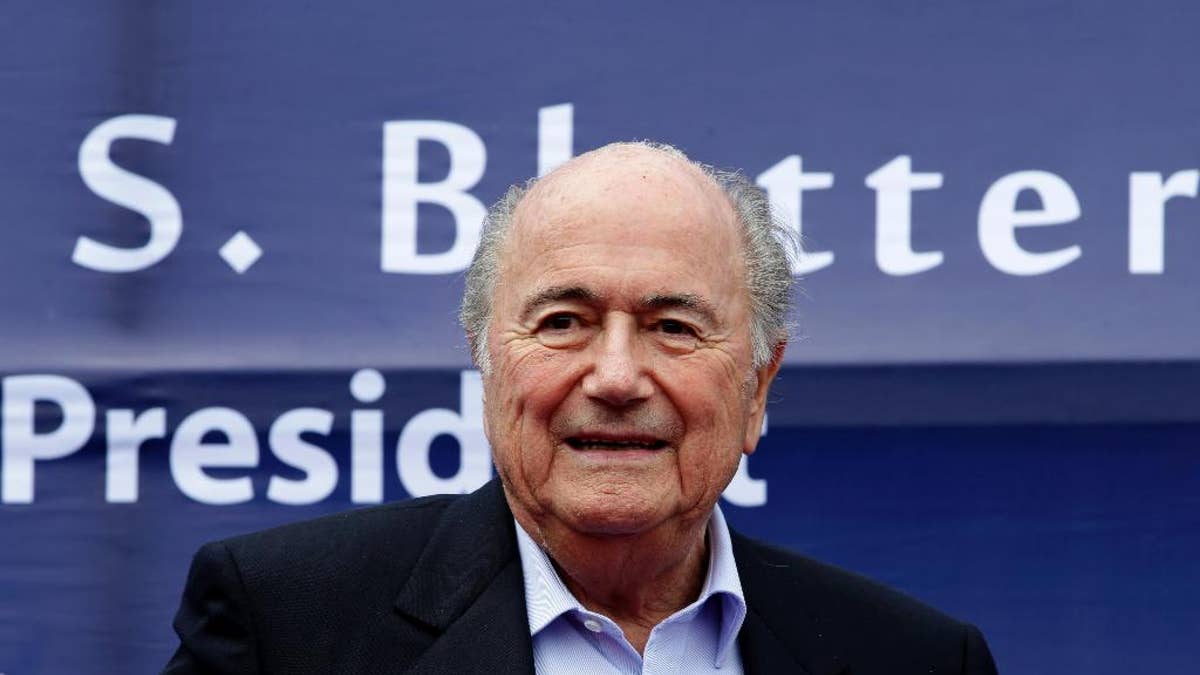 COLOMBO, Sri Lanka – FIFA president Sepp Blatter says the welfare of migrant workers involved in building facilities for the 2022 World Cup in Qatar is the responsibility of the companies who hired them, not FIFA.
Speaking Tuesday during his visit to Sri Lanka, Blatter said the workers are employed by companies from Germany, France and other European countries and "they are responsible for their workers and not FIFA."
Blatter also said the workers are now having "better conditions" thanks to the World Cup.
Qatar has come under increasing scrutiny over its labor practices since FIFA awarded it the right to host the tournament. The wealthy OPEC nation relies heavily on migrant workers drawn mainly from South Asia to build its roads, skyscrapers and stadiums.