See what it is like to play golf with Ezekiel Elliott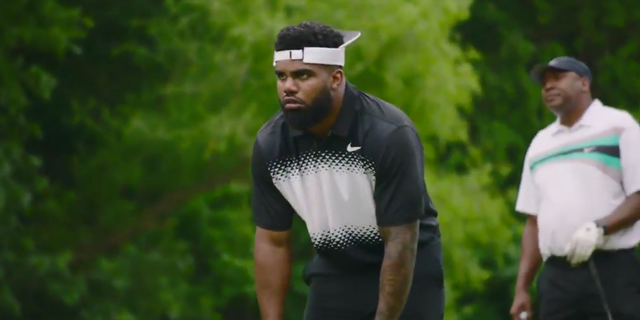 The Dallas Cowboys held their annual golf tournament in Grapevine on Wednesday.
Luckily for us, they mic'ed up running back Ezekiel Elliott and had cameras follow him around the course.
Yes…it looks like Zeke has as much fun playing golf as he does playing football.