See the No. 88's 'Dega Mountain Dew paint scheme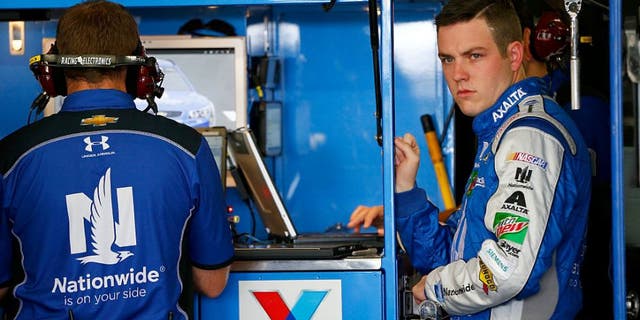 Alex Bowman will have a new Mountain Dew camouflage paint scheme on the iconic No. 88 Hendrick Motorsports Chevrolet when he heads to Talladega Superspeedway next week.
The team unveiled the new look Wednesday afternoon and it looks plenty fast just sitting still .
Called the "Mountain Dew Take it Outside" scheme, the design carries the familiar green-on-white Mountain Dew colors on the top half of the car, and camo on the bottom.
The No. 88 should be one of the favorites at Talladega, where the team always fields fast restrictor-plate cars.