See the first glimpse at the Atlanta Falcons' Super Bowl LI jerseys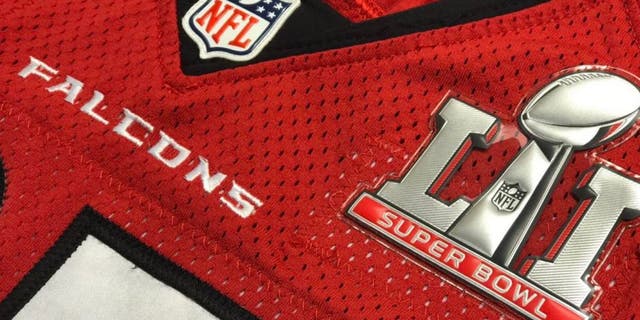 It's been 18 years since the Atlanta Falcons last made the Super Bowl, so you can forgive their fans for wanting to celebrate every little thing in the buildup to Super Bowl LI -- including a brief glimpse at the jerseys the team will wear Feb. 5 on FOX.
When the Falcons face the New England Patriots, they'll rock in their fierce red jerseys, adorned with a pretty cool looking patch:
NFL.com reports the Falcons made the choice to wear their road uniforms, which means Atlanta will be trying to buck recent history. Eleven of the past 12 Super Bowl winners wore their home whites. The lone exception was 2011, when the Packers beat the Steelers.
The Patriots are 2-1 in the Super Bowl when wearing their white jerseys. Coincidentally, their one Super Bowl loss in white also came against the Packers in Super Bowl XXXI.