See the entry list for Race No. 1 in Chase Round of 8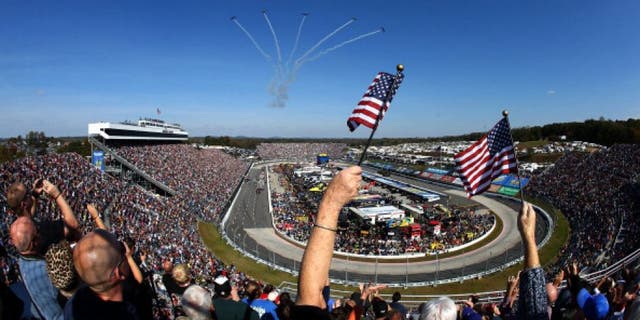 There are no surprises on the entry list for this Sunday's NASCAR Sprint Cup Series race at Martinsville Speedway.
It is the first race in the Round of 8 of the Chase for the Sprint Cup playoffs.
The eight drivers left competing for the championship are Joey Logano, Kevin Harvick, Jimmie Johnson, defending champion Kyle Busch, Kurt Busch, Matt Kenseth, Denny Hamlin and Carl Edwards.
See the complete entry list for Martinsville below.