SEC details new Medical Observer system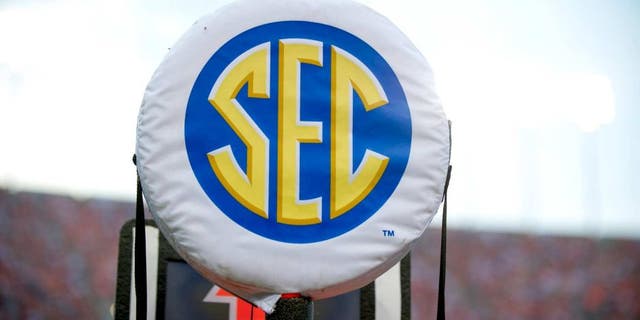 The Southeastern Conference office released further details outlining their new Football Medical Observer program Wednesday. The program will be implemented for every SEC conference game and every non-conference game held in a SEC stadium this season.
"The medical observer is a new effort intended to further enhance the support of student-athletes' well-being," said SEC Commissioner Greg Sankey. "The observer will provide another set of eyes watching the field from a different perspective and providing a complement to the outstanding athletic medicine staffs already employed by our institutions."
A qualified medical observer will be placed in the replay booth with replay officials, and will view every hit to the head and neck area to any player this season. The medical observer will have the right to hold out any player showing potential signs of a concussion, without needed consent from school officials.
Once the medical examiner observes a possible head injury, they will communicate with the officials to remove the player from the game until it can be determined if a head injury was sustained. In the event of that occurrence, the officials will stop the game and announce, "Time Out ... Medical Stop."
If you hear those words this season, you'll now know that a head injury may have occurred on the field. Once the player has been checked out, they can return to the field if no injury took place.
The complete statement can be read here.
(h/t SEC Sports)