Sebastian Giovinco continues to score great goals for Toronto FC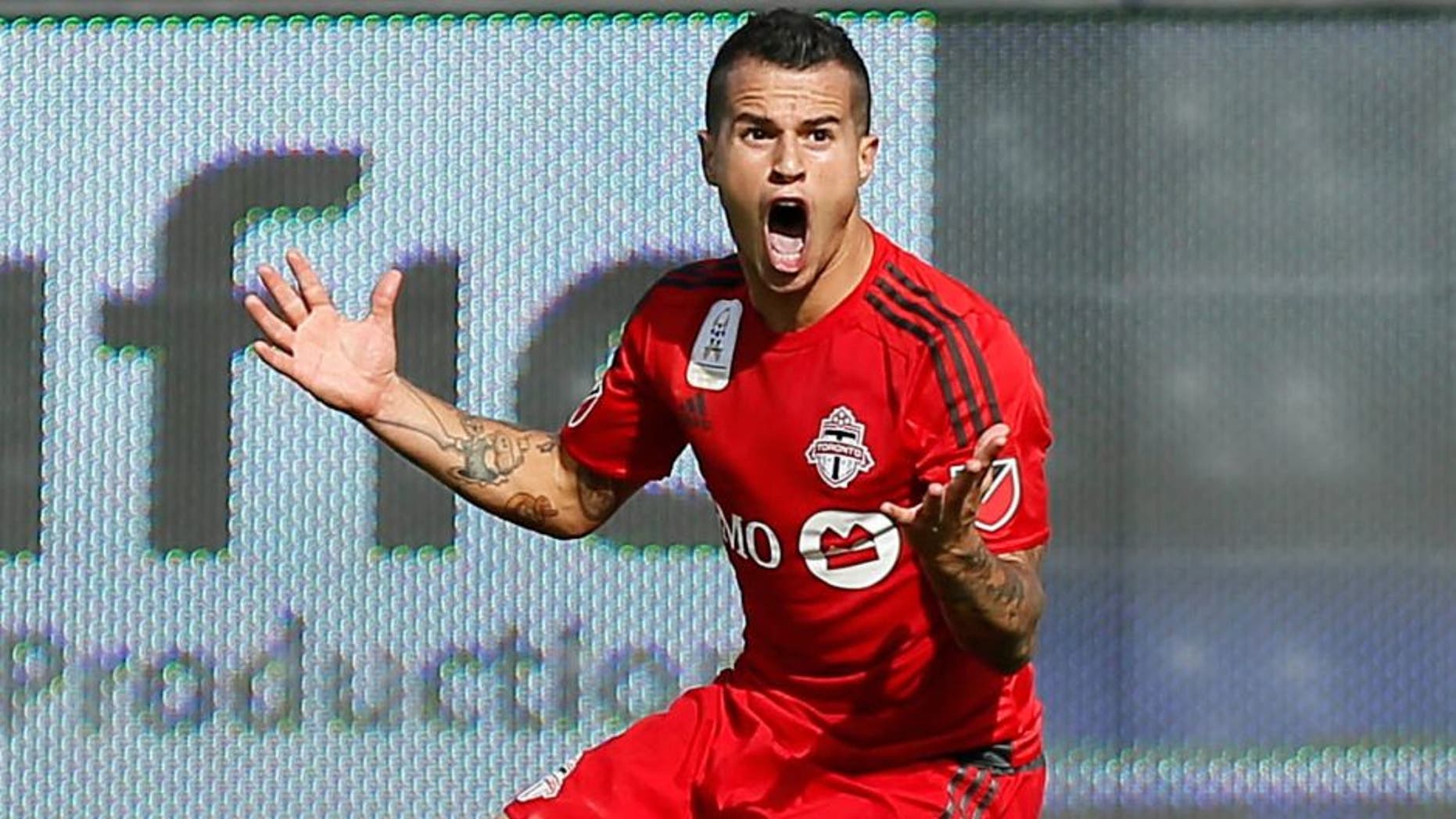 Sebastian Giovinco is in the midst of preparing for his encore. Giovinco took MLS by storm a year ago. The Italian international forward claimed MVP honors (22 goals, 16 assists) and spurred TFC to the postseason for the first time in the process.
If the early stages of preseason offer any reliable indication, then Giovinco is on course for another captivating campaign in 2016. Giovinco scored twice -- including this stunning curler, courtesy of Toronto FC -- in TFC's 3-2 victory over LA Galaxy on Saturday.
In case you need to catch up on what Giovinco does to MLS defenses, our FOX Soccer video team whipped together this highlight reel after his magical 2015 season.