Seattle suburb bans cheese at city hall ahead of NFC Championship game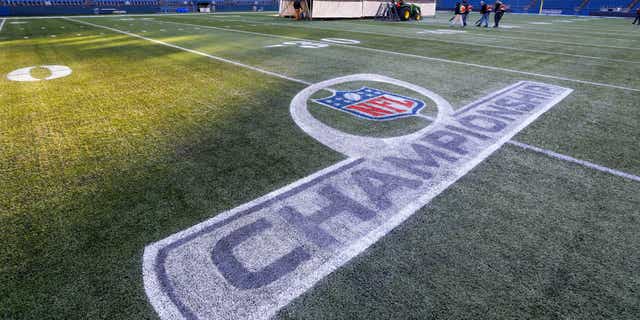 NEWYou can now listen to Fox News articles!
A city manager of a Seattle suburb signed an executive order Wednesday banning cheese products in city hall prior to the Seattle Seahawks' NFC Championship game against the Green Bay Packers Sunday.
The order, signed by Bainbridge Island, Washington city manager Douglas Schulze, bans the possession of and/or consumption of cheese or cheese flavored products in city on Friday.
The law also allows all branches of the local government to celebrate "Blue Friday" on each Friday prior to a Seahawks football game by sporting the team's jersey, logo gear, team colors and gathering for "tailgating type" foods and non-alcoholic beverages.
However, the Washington Dairy Products Commission tells the Seattle Times that most cheese sold in the state is made in Washington, Oregon, California or Idaho.
Schulze says employees asked if blue cheese was acceptable and it is made in Wisconsin.
As part of the fun, a Milwaukee rock radio station banned Seattle-associated rock groups from playing on the airwaves. Nirvana, Pearl Jam, Heart, Jimi Hendrix and Soundgarden were knocked off the station's playlist.
Click for more from Seattle Times.