Sean Payton promises Saints fans 'more wins and more playoffs'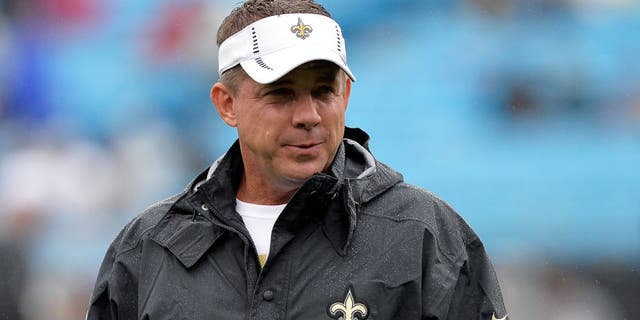 NEWYou can now listen to Fox News articles!
For many fans of the New Orleans Saints, Wednesday was a pretty happy day. While Sean Payton was originally rumored to possibly be on the trading block, that all got put to bed, as it was announced he would return to the team in 2016.
Payton had many things to say during his press conference after the news broke, but one of them was to help fans set expectations, and to let them know that the winning ways will be back for this mean.
Via the team's Instagram:
That has to make everyone from fans, to players, to other coaches and of course up to management very, very happy. Payton is a winner, plain and simple, so there's no reason to not believe that his team will get back to winning soon enough, especially since Drew Brees made it known that he has no plans of going anywhere else.