Sean Payton 'optimistic' that Dannell Ellerbe returns in Week 14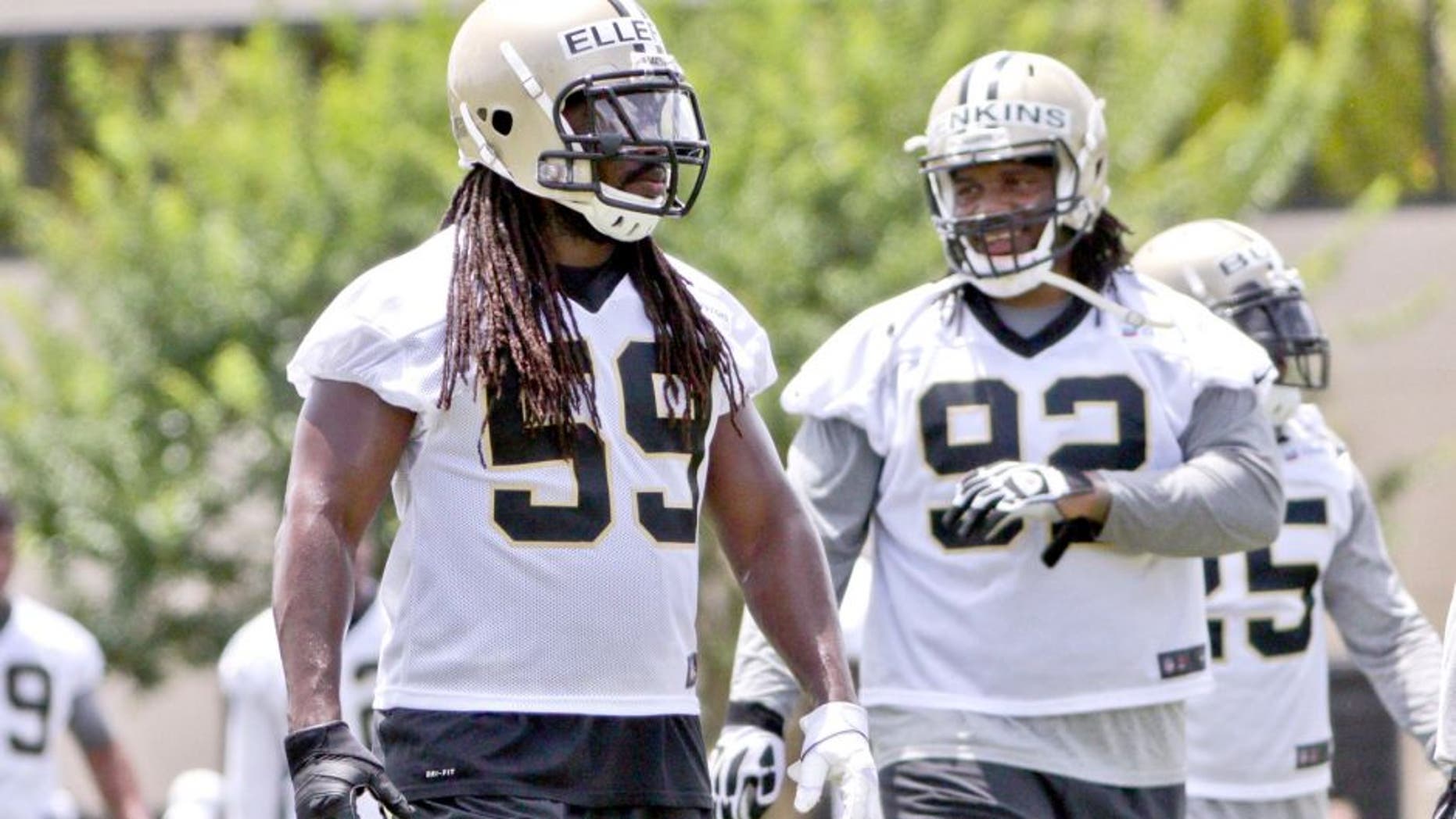 It's been a rough 2015 campaign for veteran linebacker Dannell Ellerbe. While he's been unable to remain healthy throughout the season, there is a small piece of good news it seems.
As Evan Woodbery of The Times-Picayune reports, head coach Sean Payton is optimistic that Ellerbe will return to face the Tampa Bay Buccaneers in Week 14.
"I'm optimistic this week," coach Sean Payton told The Times-Picayune on Wednesday. "He's going to be able to get some work today. Hopefully he can be out there and play this weekend because he's an explosive player."
Woodbery explains that Ellerbe has been dealing with what Payton called "kind of a sports hernia." That's all the info that was out there on the injury thought. Regardless, New Orleans could use Ellerbe out there sooner than later, so here's to hoping he can make his return Sunday.