Sean Payton on play-calling duties: 'We'll figure it out here as we go'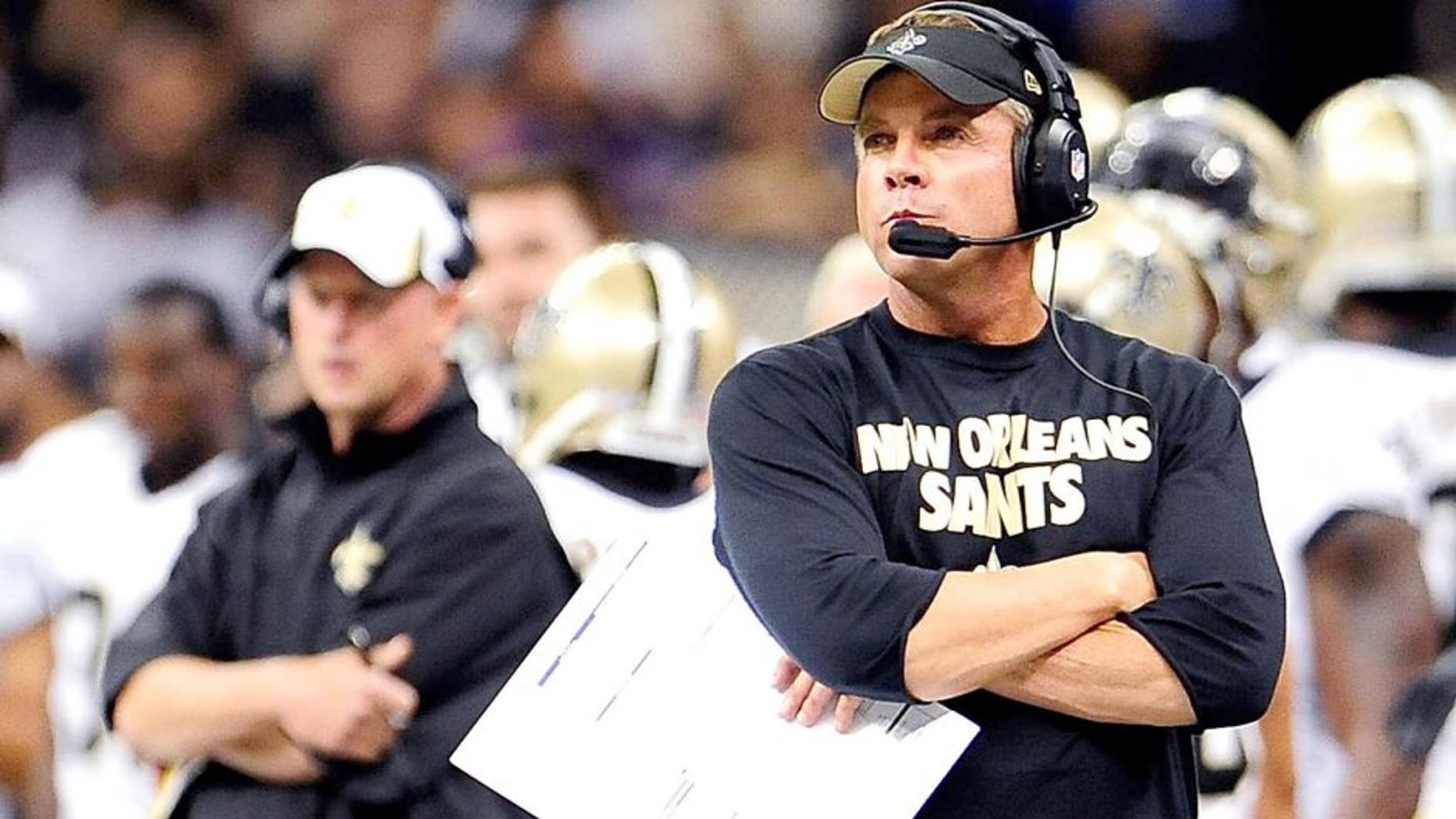 While over the previous seasons, it's been head coach Sean Payton calling the plays for the New Orleans Saints, it seems as though things may change a bit in 2015. Maybe.
According to Joel A. Erickson of The New Orleans Advocate, Payton doesn't have a plan set in stone for who will call the plays on a weekly basis.
"We'll figure it out here as we go," Payton told The New Orleans Advocate. "Pete's someone that's been real in-tune to what we're doing. It may change week by week."
The "Pete" he refers to, is offensive coordinator Pete Carmichael. As Erickson explained, Carmichael was the one who called plays during 2011 when Payton broke his leg.
Obviously it was expected that Payton would be the man sending in the calls to quarterback Drew Brees, but it'll be interesting to see how a potential rotation works out.
(h/t The New Orleans Advocate)