Sean Payton explains why the Saints are shopping WR Brandin Cooks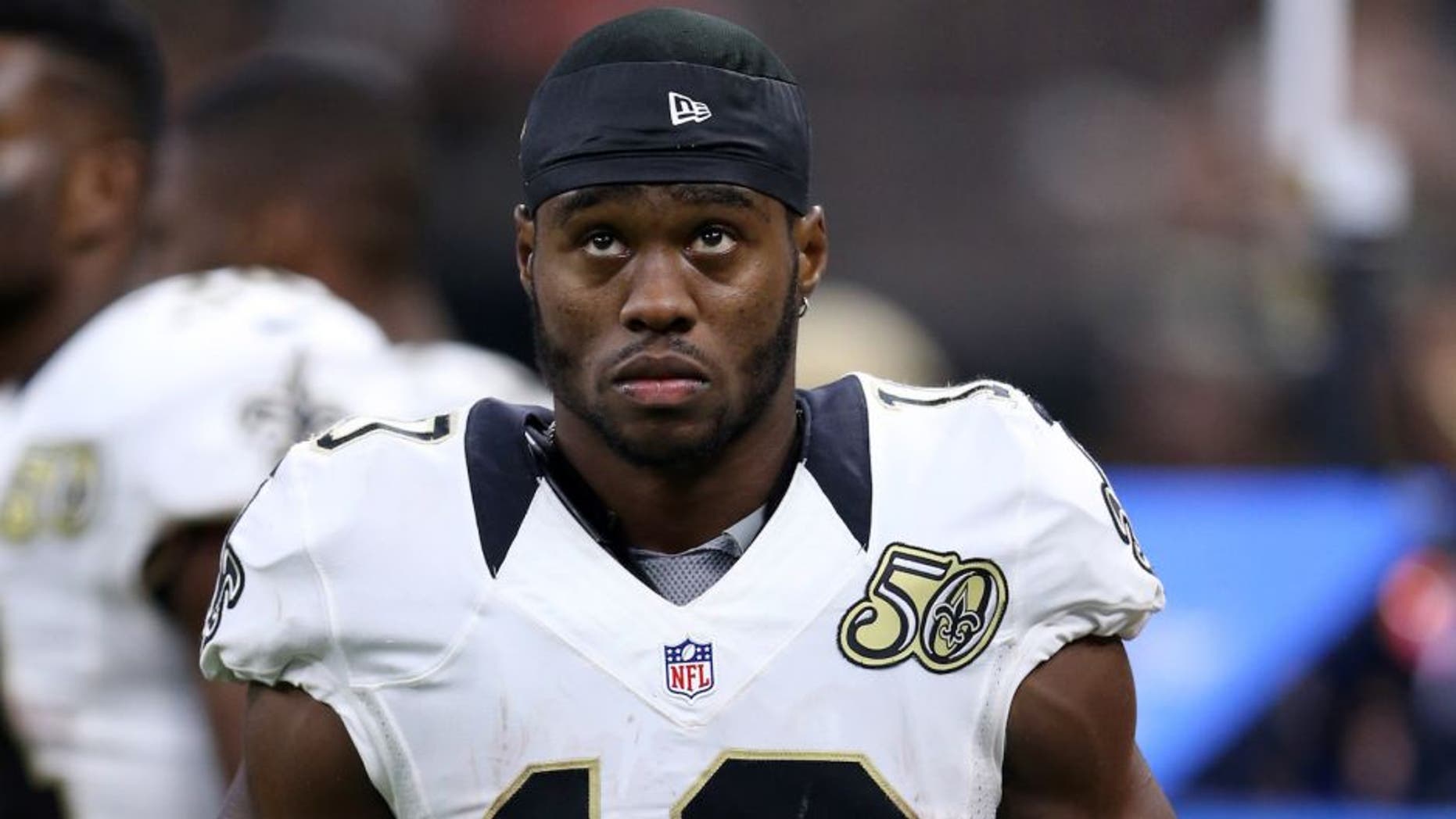 The New Orleans Saints have been at the center of trade talks this offseason, stemming from news that they're shopping star receiver Brandin Cooks. The Patriots, Titans and Eagles have all been linked to the wideout, but it'll take a lot to pull Cooks from New Orleans -- reportedly a mid-first-round pick.
Some have wondered why the Saints would even shop their speedy receiver, but Sean Payton did his best to clarify New Orleans' motivation behind the decision.
"I think one of the things that every team does when the season's over with and they get to the Combine, they're looking for ways to -- for us specifically, improve our defense. You have X amount of assets -- it might be draft picks or money to spend in free agency. Brandin is someone that we think the world of. I love him. Not only is he a great player, he's a special guy."
Payton continued by saying general manager Mickey Loomis is always going to listen to calls he gets about Cooks with the goal of improving the defense.
"Yet, in Mickey's position, if you do get a phone call from a team, you're always going to listen. I think three days ago that speculation started. As we're trying to improve on defense, you look at every avenue that might give you that chance. Whether it's picks or defensive players. Mickey does a good job of handling that and communicating that in the evenings."
Payton made it clear that the Saints aren't trying to disrespect Cooks by floating his name at the Combine with regards to trade rumors, but improving the defense is a priority.
"We'll communicate with Brandin, 'Hey, we're not just out here looking to trade Brandin Cooks,'" he said.
Cooks is coming off of back-to-back 1,000-yard seasons, which makes it a bit bizarre that the Saints would want to deal him. However, with Michael Thomas and Willie Snead emerging at wideout, the Saints have a bevy of players at the position.
Where they're weak is on defense, namely in the secondary and at defensive end. If they want to compete in the NFC South -- and more importantly, for a Super Bowl -- they'll need to improve defensively. That explains the decision to shop Cooks, who could potentially bring in a first-round pick, which may translate to a defensive star.