Sean McDermott expresses interest in Philadelphia Eagles coaching position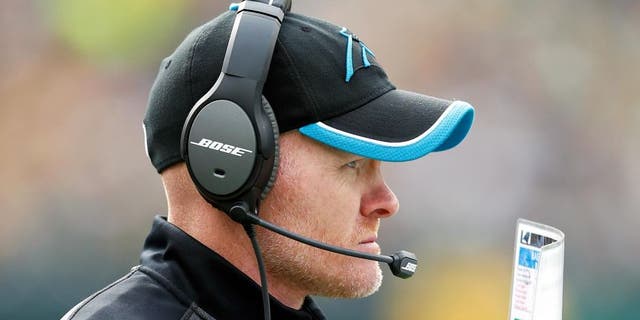 One guy that may be a fit as the Philadelphia Eagles' head coach? Carolina Panthers' defensive coordinator Sean McDermott.
McDermott, of course, has a prior relationship with the Philadelphia Eagles. He served as a defensive assistant under Andy Reid's staff that began in 1998.
And in an interview with ESPN's 97.5 The Fanatic, McDermott said he is "always interested" in the possibility of coming back to Philadelphia.
"I love the Philadelphia area and, quite honestly, it's been tough to watch the last several years, having grown up in the area and worked there for 12 years," McDermott said. "The fan base, I know it's important to them. They're genuine, they're dedicated and they're real."
McDermott added that he was humbled that he was being considered for the vacancy.