Seahawks star Russell Wilson acts like a big kid with Ciara at Disneyland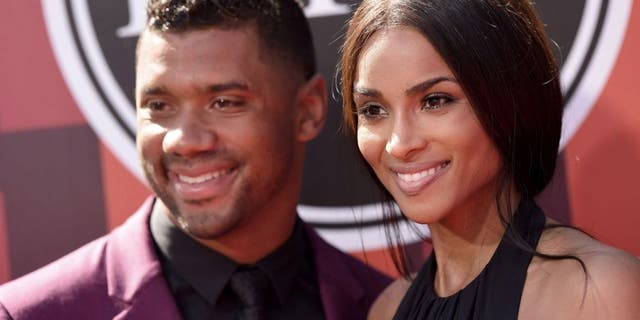 Russell Wilson has been seen everywhere with his fiancee Ciara lately. But the latest sighting of the star couple is definitely the cutest.
TMZ Sports spotted the Seattle Seahawks star QB, Ciara and her son having a great day at Disneyland, with Wilson even donning a "Fantasia" hat at one point. Wilson and Ciara appeared to have a blast on the roller-coaster and seemed to enjoy the day overall.


Earlier this month, Wilson took photos of his new fiancee while the two were on vacation.