Seahawks' Lynch takes a little break from training camp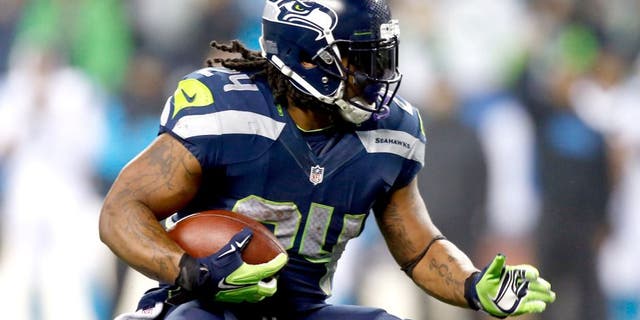 Seahawks' head coach Pete Carroll has always been known to be a fun-loving, laid back kind of guy. It's no coincidence that his personality has probably rubbed off on some of his players.
Enter Marshawn Lynch.
Beast Mode is all about that action, but sometimes the guy needs a little break.
Keeping it light in training camp is one way to relieve any pressure to perform in 2015.
(h/t SB Nation)