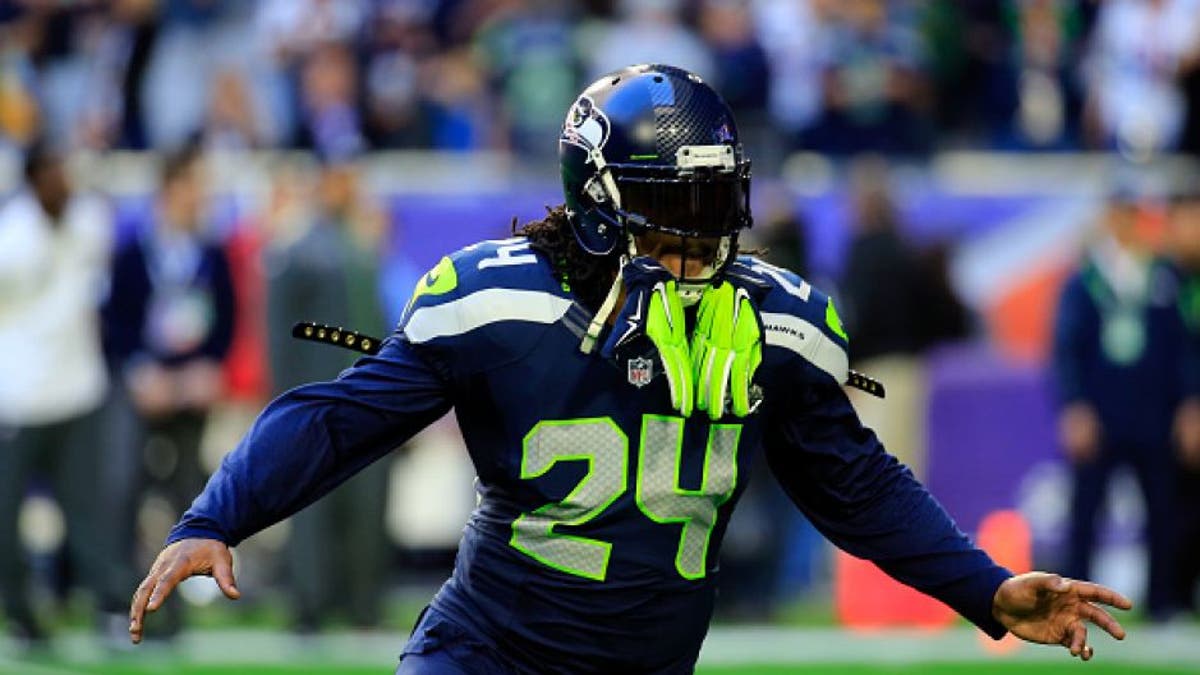 The Seahawks' infamous decision to pass with the Super Bowl on the line is still coming back to haunt them.
After finding out that bruising star running back Marshawn Lynch received a 98 trucking rating for the upcoming "Madden 16" the team took to Twitter to voice its displeasure.
Little did they know that EA Sports would be ready to pounce, firing back on a sensitive subject.
Ouch.
But give the Seahawks credit, they knew they just took a knockout blow.
The top five quarterback ratings for "Madden 16" also turned some heads.