Seahawks fan pays tribute to team with insane Christmas lights display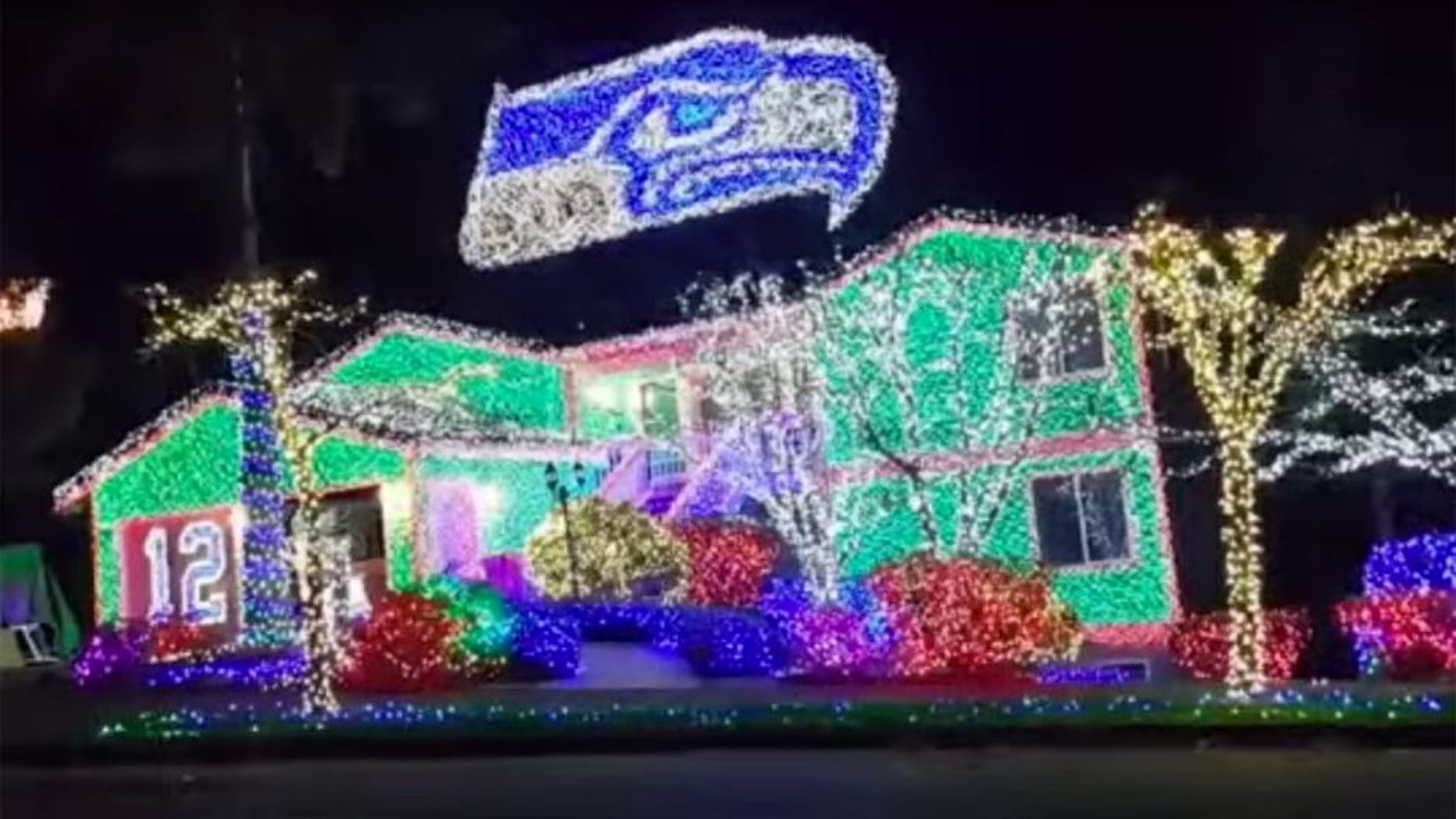 Seahawks fan Anthony Mish has caused quite a stir with the way he decorated his Kirkland, Wash., house for Christmas. His display, known as the "Hawk Out," includes more than 175,000 lights, a 35-by-14 feet Seahawks logo and music.
Some neighbors are not happy about the music and the traffic that Mish's display causes, but Mish has a good reason for going so over the top this year: He was competing on Monday's episode of ABC's "The Great Christmas Light Fight."
Mish has decorated his house like the past, as you can see below, but he put a little extra into it this year. Sadly, Mish came up short and did not win.
(Hat Tip: SB Nation)