Seahawks' Carroll: Lockette facing a 'considerable recovery'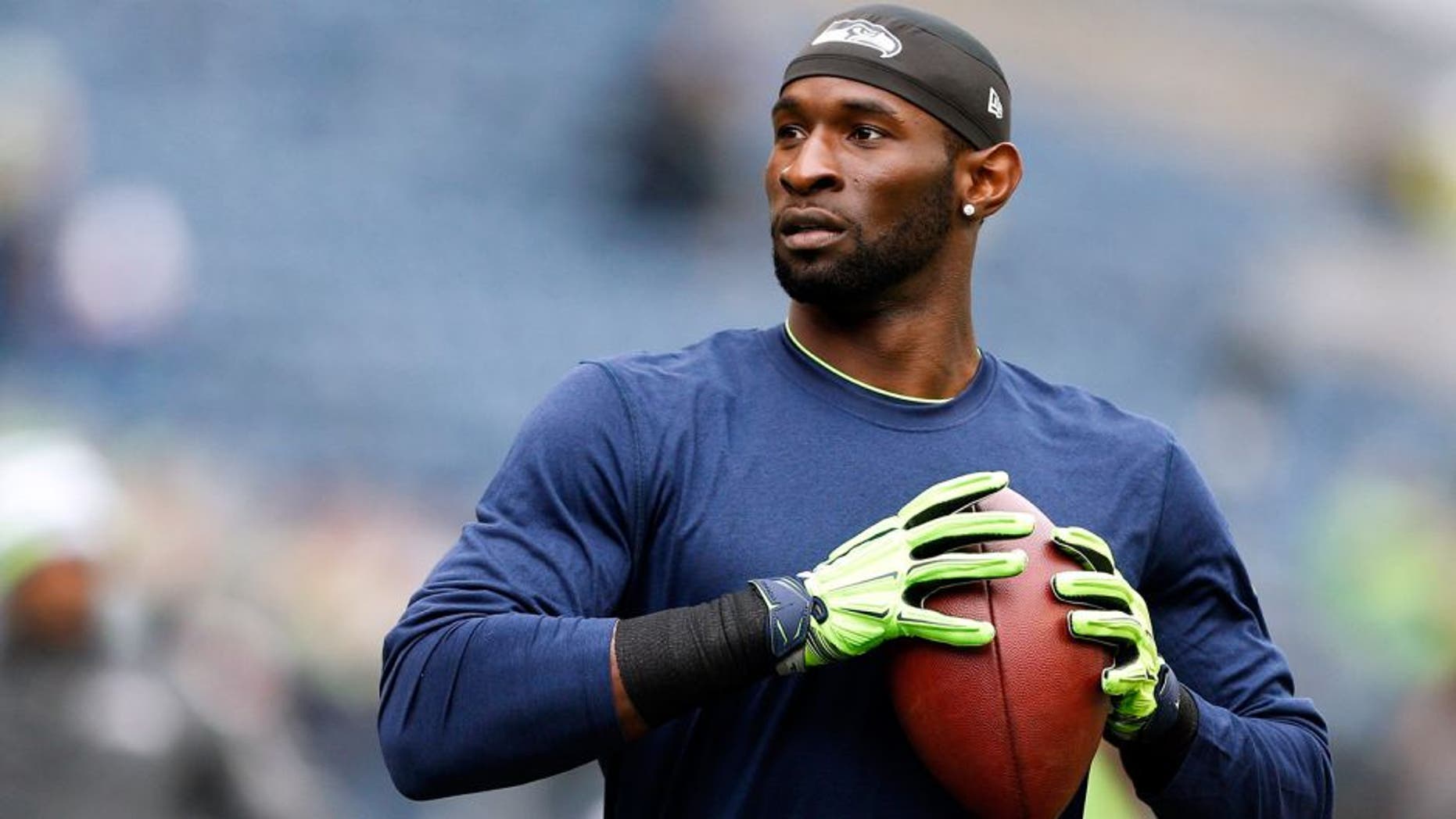 Ricardo Lockette flew back to Seattle on Monday and could visit the Seahawks' training camp Tuesday. Joe Nicholson USA TODAY Sports
Wide receiver Ricardo Lockette flew back to Seattle on Monday and could pay a visit to the Seahawks' training facility on Tuesday.
Lockette has spent the past week in Dallas recuperating from surgery to repair damage to the ligaments and discs in his neck stemming from jarring hit by Jeff Heath of the Cowboys on Nov. 1.
"It's going to be a considerable recovery here," Seahawks coach Pete Carroll said. "So he's going to just be laying low. There's stuff he's going to be doing but not extensive right now. He needs to just rest for a good while."
Carroll said all reports since Lockette's surgery have been positive and added that the special teams standout is in "great spirits."
Lockette, who has been with the organization since 2011, posted on Twitter Monday that he was on the way back to Seattle. Lockette had four receptions for 69 yards this season.