Seabrook returns to practice for Hawks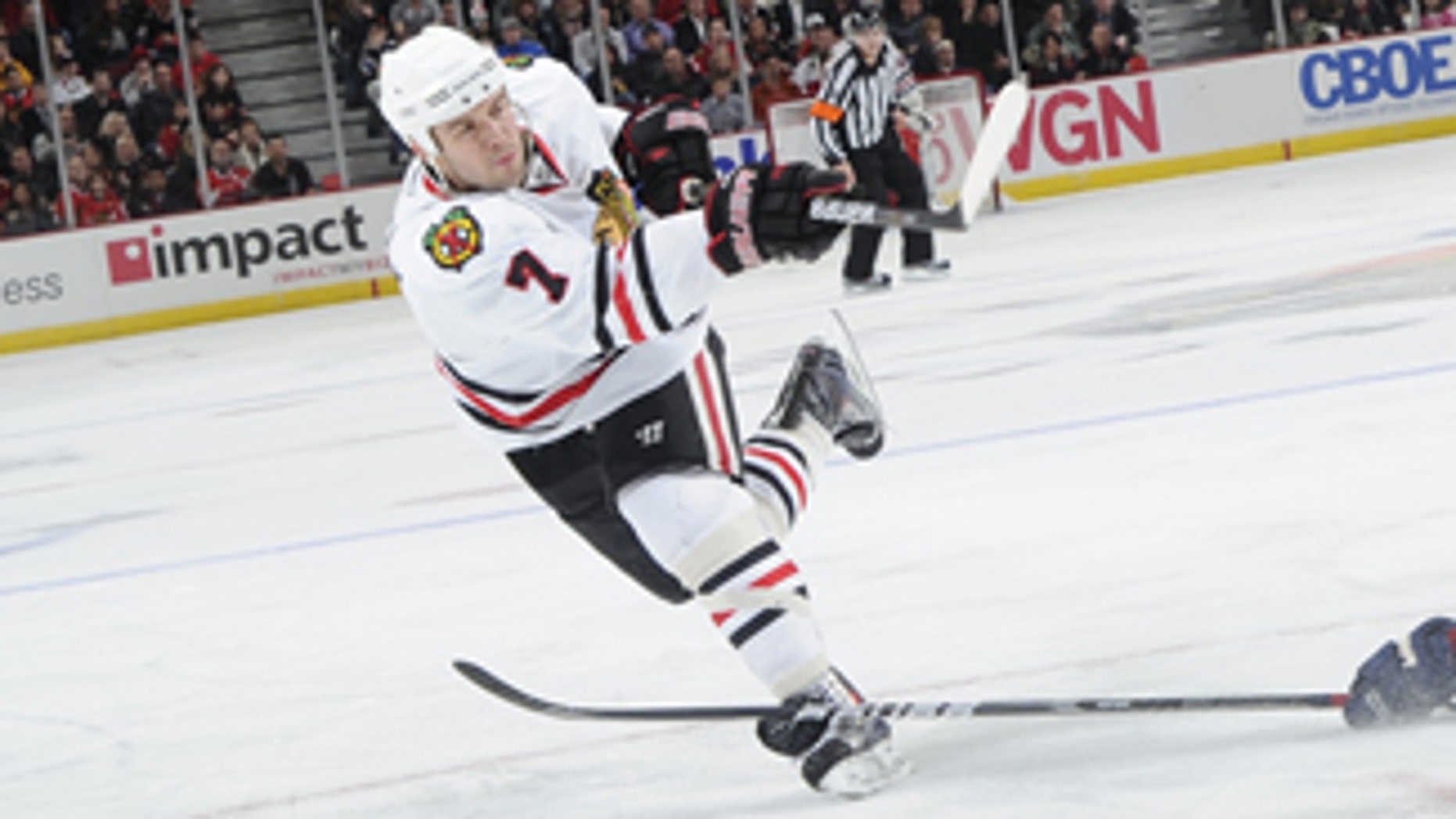 CHICAGO -- Brent Seabrook practiced with the Chicago Blackhawks on Saturday for the first time since Game 3 of a Western Conference Quarterfinal series against the Vancouver Canucks.
Seabrook, who skated with Jassen Collimore, finished that game after being hit hard twice by Canucks forward Raffi Torres in the second period, but missed Games 4 and 5 with an upper body injury believed to be a concussion.
Seabrook's status is still questionable for Game 6 on Sunday at the United Center. He made the trip to Vancouver for Game 5, but was not cleared to play.
Torres was penalized but not suspended for the first hit, which happened as Seabrook was looking behind him for the puck.
Vancouver leads the series 3-2.