Scott Boras doesn't expect the Marlins to move Jose Fernandez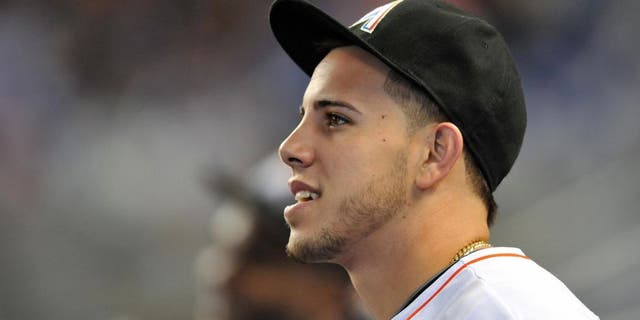 The drama surrounding the Miami Marlins and Jose Fernandez has been relentless this offseason.
From reports that the team is looking to trade the 23-year-old ace, to Miami saying they won't deal with Scott Boras, it's been an absolute whirlwind.
It all could be coming to an end, however -- at least for now.
The aforementioned Boras appeared on MLB Network Radio Tuesday and was asked about Fernandez -- to which he said that he expects him to be pitching in a Marlins uniform next season:
Sure, this is the offseason (and it's the Marlins), so nothing is set in stone, but at this point it would be shocking to see Fernandez get moved.
Fernandez will enter 2016 season after a strong 2015 in which he went 5-1 with a 2.92 ERA, showing that he can pitch post-Tommy John surgery.
Over his three-year career, Fernandez is 22-9 (and 17-0 at home) with a 2.40 ERA, striking out 336 hitters in 289 innings across 47 games.