São Paulo may not host Olympic soccer matches due to high costs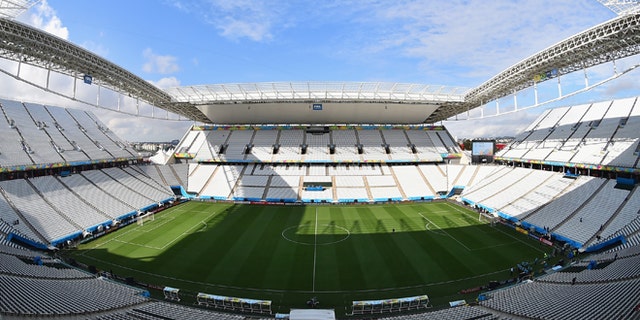 São Paulo (AP) – São Paulo officials say the city may not participate in the Olympic football tournament because of the high costs involved in the competition.
Officials say they are analyzing the list of requirements for the tournament to see if it will be possible to participate.
Sports Secretary Celso Jatene told the Folha de S. Paulo newspaper the city is "not guaranteed" as a host.
São Paulo was pre-selected by local organizers as one of the six football cities for the 2016 Games, along with Rio, Belo Horizonte, Brasilia, Salvador and Manaus.
FIFA has the final say on the host cities. FIFA's Olympic organizing committee will meet in Zurich next week to discuss the issue.
The governing body hinted Manaus may be dropped because it's too far from Rio.
Like us on Facebook
Follow us on Twitter & Instagram