San Antonio taxpayers would need to pitch in to land the Raiders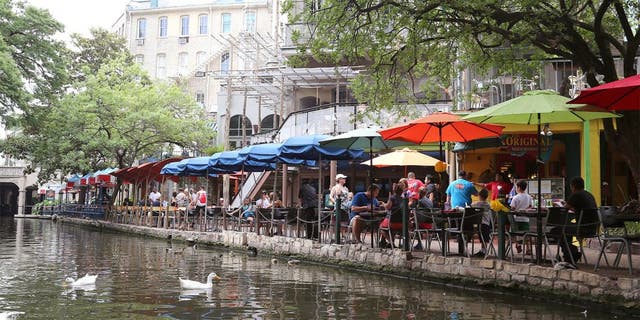 Are San Antonio citizens willing to do what Oakland ones won't to land an NFL team?
That's the central question surrounding relocation rumors that'd put the Raiders deep in the heart of Texas. But only taxpayers can determine if that speculation becomes serious.
Richard Perez, the President of the San Antonio Chamber of Commerce, said there's no feasible way to lure a team without taxpayer dollars. The city already exhaused its other option -- a sales tax -- to erect the Alamodome.
Perez, via KENS 5 in San Diego:
The Raiders' current hometown isn't so flexible with a proposal like that. Mayor Libby Schaaf won't engage the team if they negotiate for public aid.
That stance is the right one for Oakland. But it could ultimately push the Raiders out of California and into a more financially-welcoming market.