Sammy Watkins makes one-handed catch while falling to the turf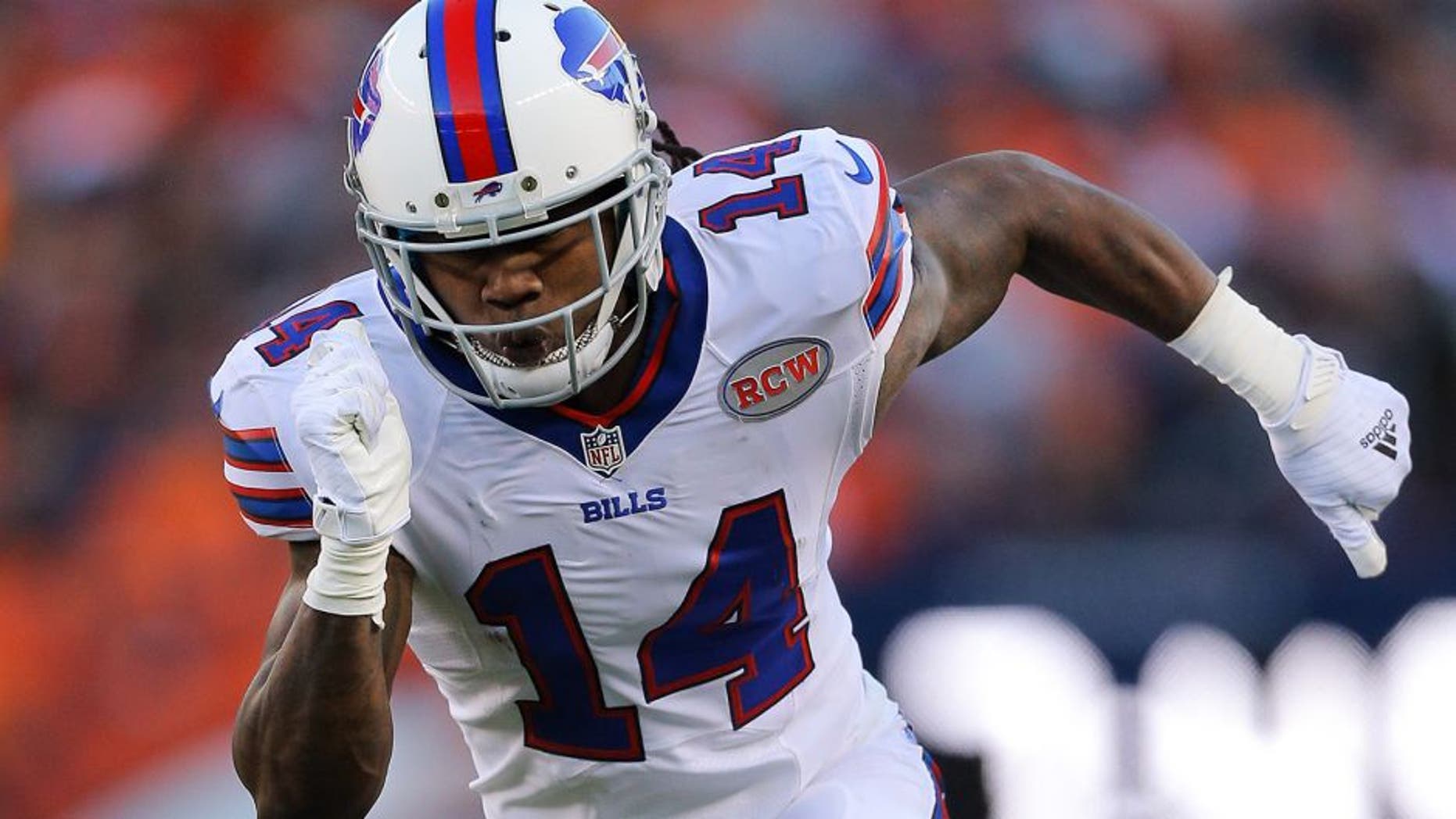 Buffalo Bills wide receiver was held without a catch for the first time in his career in Week 1, but the same didn't hold true in Week 2.
With six minutes left in the second quarter of the Bills' game against the New England Patriots, Sammy Watkins made one of his four first-half catches, needing just one hand to do so. It was only a 4-yard reception, but it was impressive to say the least.
(h/t NFL)