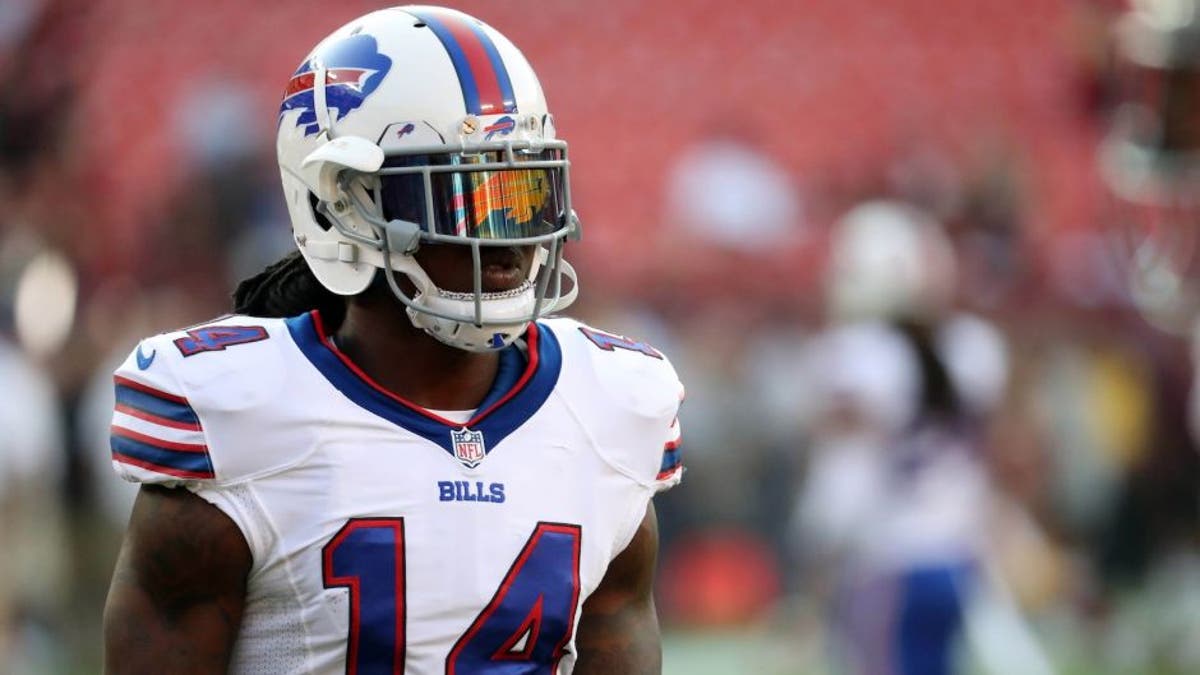 The Buffalo Bills have played most of the season without their top receiver, Sammy Watkins. Doing so has been a tall task for a team thin at the position, but the Bills had some success without him. There's no question they'd like to have him on the field, however.
Fortunately, that could happen relatively soon.
Bills GM Doug Whaley announced that Watkins is expected to return to practice Wednesday, which is a step in the right direction.
That doesn't guarantee that he'll play, of course, but for a guy who's been out since Week 3 with a foot injury, it's good to see him back on the field again. On Tuesday, Rex Ryan was reluctant to give a designation for his star receiver, but like everyone else, he hopes Watkins can play this week.
"I'm speaking on behalf of every Buffalo Bills fan: I hope he can play some," Ryan said.
Sunday is the earliest Watkins can return, given that he's currently on IR. He'll be the team's one designated player to return, making him eligible for this week's game. With Robert Woods doubtful against the Jaguars after suffering an injury of his own last Sunday, Watkins' return is even more crucial.
Just don't expect Ryan to activate him before he's ready.