Sammy Hagar to headline Texas Motor Speedway pre-race show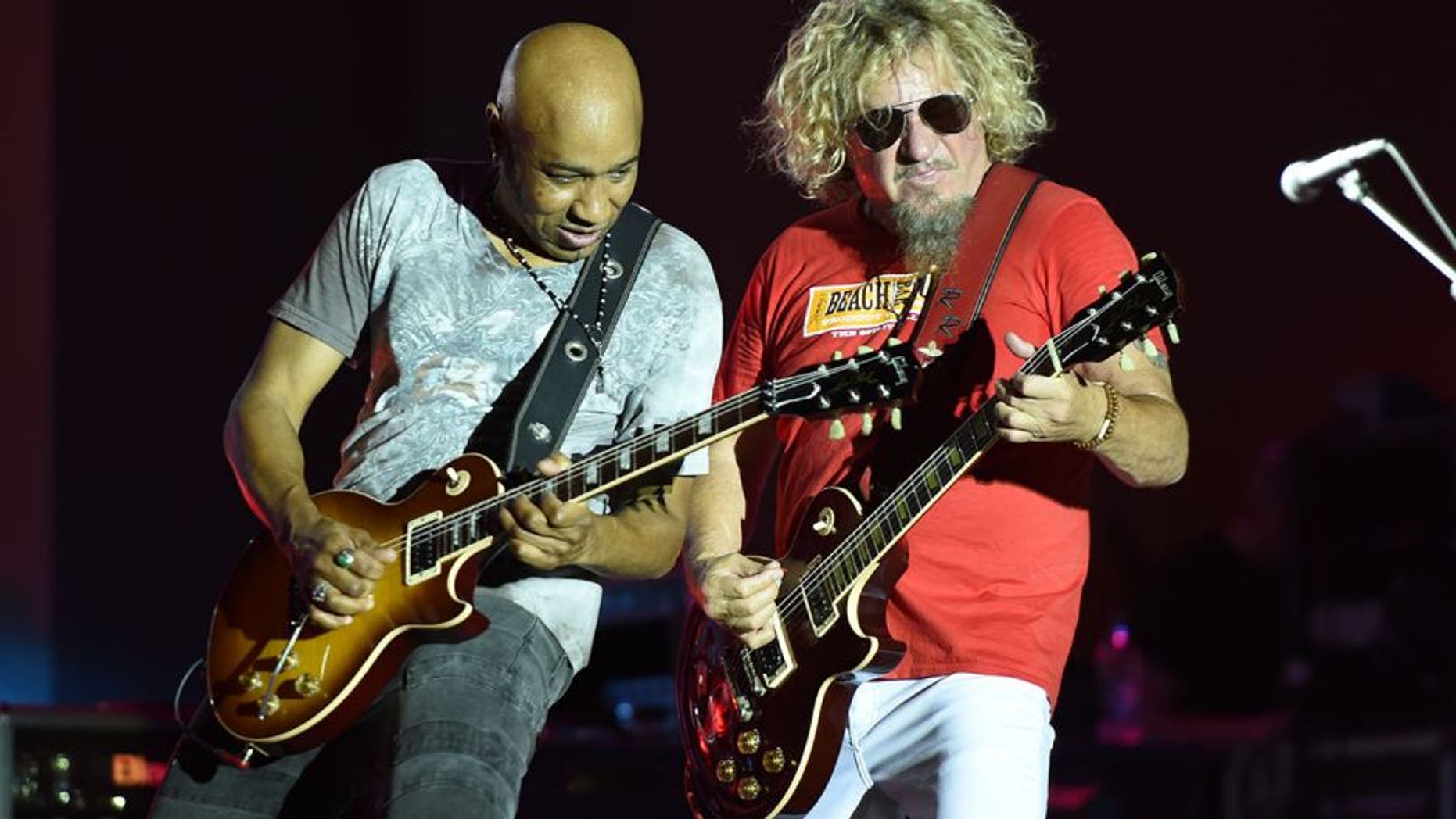 Rock & Roll Hall of Fame member Sammy Hagar will headline the AAA Texas 500 pre-race show at Texas Motor Speedway on Nov. 8, 2015, playing with bandmates Michael Anthony, Jason Bonham and Vic Johnson.
Hagar's band, The Circle, will play a free one-hour concert on pit road prior to the Chase race at the 1.5-mile speedway as part of the Loud and Proud Pre-Race Show fueled by American Ethanol. Fans are expected to hear some of Hagar's biggest hits, as well as some songs from Led Zeppelin, since Bonham is the son of the legendary band's drummer.
This will not be Hagar's first venture to a NASCAR race weekend. In Feb. 2007, the Grammy award winner gave the command to fire engines for the XFINITY Series race at Auto Club Speedway and performed a concert prior to the next day's Sprint Cup Series event.